Visiting Italy, and perhaps staying a couple of days? You might want to get fully acquainted with the dos and donts of the country, probably just curiosity getting the best of you or just another vital piece of information that should make your archive. So, what exactly is tipping in Italy like? Away, from the vino and the generally mesmerizing historical antiques of the country, it's fine world class opera, da Vinci etc. Is leaving a few bucks along side your well calculated out bill a culture? Or is it alright, to just bounce off a restaurant with your every dime still well stuck up in your jean and no eyebrows will be raised?
Well, well, Italy is a wealthy country and quite famous for tourism which makes them a destination country and one welcoming to tipping if one is kind enough to but typically the locales really do not have it as a culture of neccesity. Of course, we are yet to find anyone who vehemently turns down a tip. However, most tipping cultures in Italy are usually done when appreciating a tour guide, a satisfactory service or a handy aid from a total stranger and comes with no stipulated amount. It is definitely not a quid pro quo requirement but totally based on individuals intuition.
Most likely scenarios for tipping in Italy
Restaurants and Bars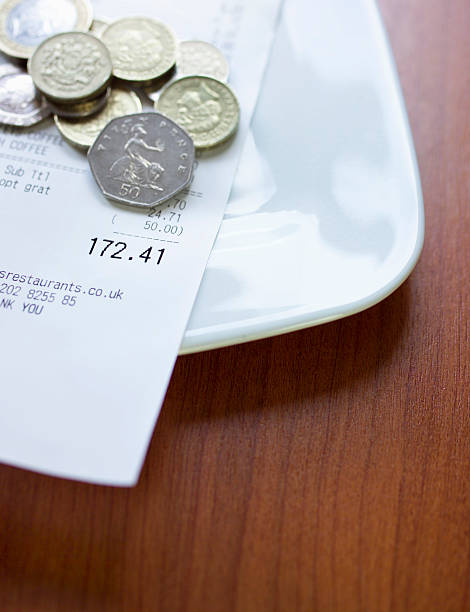 In restaurants and Italian bars, most tipping are done on the grounds of exceptional service and more likely when having lunch in an excellent restaurant where the services are just perfect and flawless. This type of tipping may range from the balance left to be remitted or just an extra 5% of the total bill.
Note : Some Italian restaurants put up the phrase, "servizio incluso" on the bill. This translates that you don't have to leave more tips because everything is inclusive in the bill except of course you are feeling quite generous and impressed to. Also note, if you need to tip is always best to do it in cash than any electronic means.
At Hotels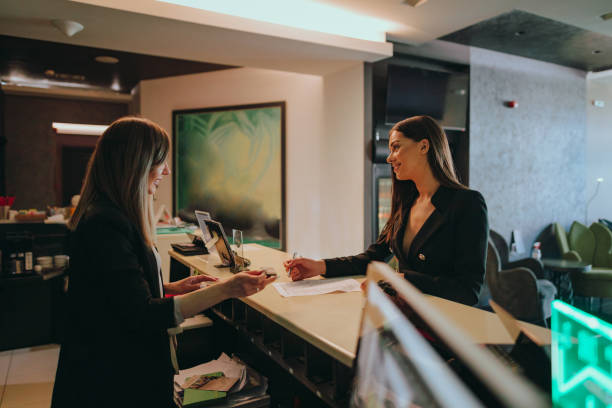 Most clients like to leave a small tip again for excellent customer service, could be directly to a housekeeper who paid close details to your request and went an extra mile to ensure same is, met, or to a concierge etc probably due to hard work etc and staying polite inspite a customer's uncultured tongue. Typically, tipping could range from 1 euro per night or a couple more euros rounded up into one giving before vacating the hotel mostly for housekeepers, for concierges a little more is given from five euros seem ideal. One good tip to guide your tipping culture is by judging "how personal or difficult was your request?" Leave less if it cost nothing and more if you figure it were a bit more tasking.
Cab Drivers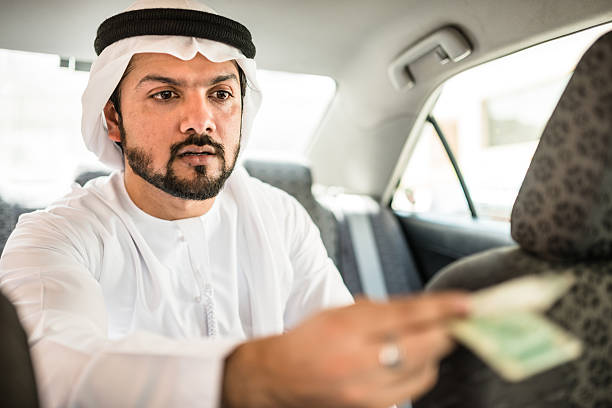 Most Cab drivers in Italy never expect a tip, probably because they hardly offer exceptional services but if you meet one you wish to give a tip then rounding off to the nearest zeros is ideal. Especially for extra services like helping you lift your luggages to a hotel etc.
Tour Guides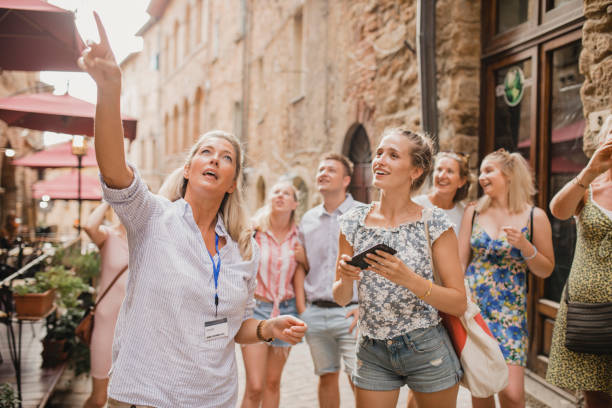 There is one firm exception to the general – your tour guide, it is highly recommended that you should tip guides because that is usually their main income source. Depending more on – the size of the tour and its length, days involved etc you can decide your tip. Also, how private is your tour guide's service? This will help you determine the tip, more of about 10% of the tour's total cost.
Conclusion
Tipping in Italy is not customary because Italian workers are paid a monthly salary for their work — It's not as though Italians never tip, it's just that they do it less obligatorily and in much more modest amounts than it is practiced in the United States, so with this handy information, how'd you like to visit Italy on your next vacation?
You might want to read our article on Tipping in Spain – How it is practiced and when?
Was this article helpful?