PayPal Remote jobs are basically potential vacancies of roles and responsibilities that eligible candidates can assume both full or part-time staff, as PayPal is in itself a reliable platform that offers a fast, safe way for individuals and business corporations to conduct financial transactions online.
Since its independence in 2015 from originally being part of the eBay corporate family of companies, has had its headquarters in San Jose, California, from which it oversees worldwide operations from its location in La Vista, Nebraska. The financial technology company has been providing quality and devoted financial services across many countries of the world and this has been flawlessly possible by creating more opportunities for people of different races to access the on-sie and Paypal remote jobs globally.
PayPal remote jobs have been found absolutely necessary for the company to assume success for all its innumerable trusted clients all around the world. As such, it includes freelance and optional, hybrid, and 100% remote jobs in the past.
The company is also keen on establishing associates with great advantages in health and financial security as well as offers additional benefits, such as resource groups for veterans and minorities, on-site career development, and paid sabbaticals for every five years of dedicated service.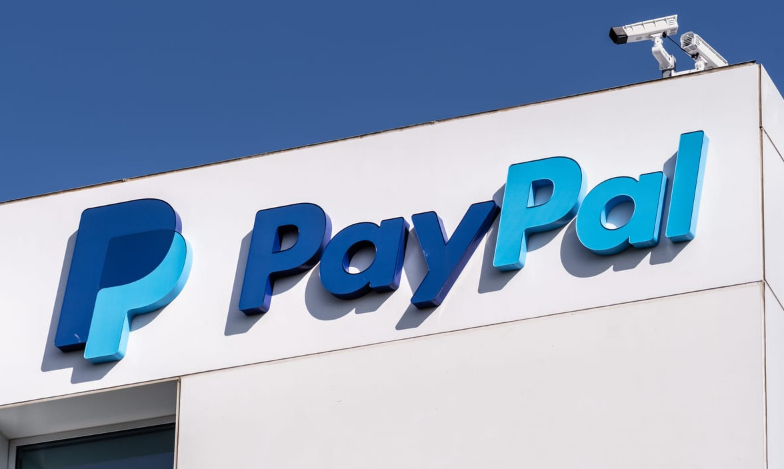 PayPal's platform has boasted of credibly being behind the empowerment of over 179 million merchants and consumers from over 200 international markets and over 100 currency tools and accounts.
PayPal is fully committed to being an employer of labor for diverse people around the world and this can be seen from the employment opportunities frequently available and PayPal Remote jobs being on the rise in different positions to accommodate more people who will like to be part of the team.
PayPal has also received a perfect score on the Human Rights Campaign Corporate Equality Index and has also been named among Fortune magazine's World's Most Admired Companies and has been featured on several international, regional, and national lists of the best companies to gain employment.
Below is a list of the type of PayPal remote jobs that the company has hired employees on, the job descriptions, and are likely to be available again across many countries of the world. These job specifications are mostly full-time though, they are part-time PayPal remote jobs too.
List of 12 PayPal Remote Jobs
1. Motions Graphic Designer
100% Remote Job Full-Time
The Motion Graphic Designer role as a PayPal remote job is responsible for designing innovative motion graphics for our customer-facing videos. This role also entails producing visual content for several customer-facing channels, including PayPal YouTube Channel, Chattot, Help Center, Messaging, etc.
2. Copy Writer
Every company needs a writer be it content or copywriting and so does PayPal. This role is a 100% Remote Job Full-Time or part-time where the copywriter will be responsible for writing emails and copy for landing pages. They will also leverage analytics reporting to fine-tune subject lines, CTAs, and drive continuous improvement.
3. Global Benefits Manager
A Global Benefits Manager as one of PayPal remote jobs is a 100% Full-Time opportunity that recommends employee benefit programs by critically accessing, examining, evaluating, and optimizing employee acceptance and interests, understanding, costs, regulatory requirements, and competitive advantage on how to expertly leverage consultants in reviews and more.
4. Visual Designer and Content Producer
A PayPal visual designer and content producer should possess rich media development skills to create engaging and informative visual content for employees and customers.
5. Business Privacy, Digital Marketing
The PayPal remote jobs role of business privacy and digital marketer requires employees to provide SME guidance to business teams for product, shopping, and marketing initiatives as well as maintain trendy and current knowledge of applicable privacy requirements and support.
6. Trademark and Marketing Paralegal
Another type of PayPal remote jobs among others is the Trademark and Marketing Paralegal which is meant to conduct and analyze global trademark searches in collaboration with IP Team attorneys to recognize the availability of trademarks, logos, taglines, product names, and other consumer-facing content.
7. Senior Manager, Internal Audit
Senior Manager, Internal Audit is one of the many PayPal remote jobs being hired for the execution of the global internal audit plan responsibility. As well as, the evaluation of the adequacy and effectiveness of internal controls compliance and legal risks in accordance with our audit methodology and the established risk assessment framework.
8. Risk Training Program Manager
Another one of the 100% Full-Time Paypal remote jobs is a risk training program manager. The duty includes to develop a risk program training strategy and framework that meets global regulatory obligations and supports PayPal's business strategy and culture.
9. Bilingual Customer Service Specialist, English, French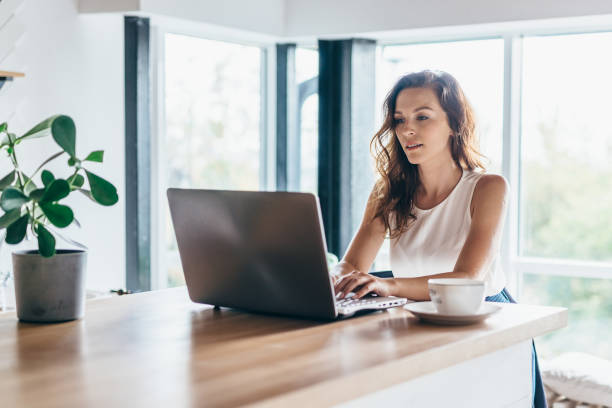 Paypal is always on the lookout for customer service specialists and sometimes an exclusive bilingual customer representative is an added vantage. He or she is responsible for providing excellent support via telephone conversations, chats, and emails to our end-users and business partners. Also, will answer customer queries regarding PayPal's products & services, account sign-up, online transactions, and balance inquiries and generally resolve client inquiries.
10. Senior Legal Counsel
A senior legal counsel as one of PayPal remote jobs will be responsible for consumer credit operations, customer service, complaints, and handling of disputes, as well as interaction with bank partners relating to issues, changes, and remediations to credit card account agreements.
11. Accountant
The Paypal Remote jobs of hiring Accountants can be absolutely full-time and employees for this role are responsible for the preparation and analysis of general ledger account reconciliations for multiple company payments products. They will also utilize the PayPal Financial systems (PFIT), and use it to customers' and companies' advantage.
12. Talent Acquisition Operations Analyst
A 100% PayPal Remote Job where the employee will assist Global Talent Acquisition leadership and teams with sourcing data to include a holistic view of the talent acquisition group. The analyst will also undertake data assignments and organize reports from recruitment systems to monitor progress and identify improvements.
Was this article helpful?