Academic work that formerly involved physical class activities, test and examinations with human supervisions are now better done online via online quizzes. This is due to the fact that, education have grown exponentially rapidly over the centuries, and digital learning has gradually replaced traditional methods of academics or perhaps gain near similar accolades with the former especially since the Covid 19 pandemic. At such, students are all the more embracing online quizzes to improve their academic performances both virtually and physically. The use of online quizzes gained popularity
How exactly does online quizzes help better your academic performance?
According to Brothen & Warmback 2004; Johnson & Kiviniemi, 2009, the use of online quizzes has been shown to motivate students to complete assigned readings, increase participation in class discussion, and improve performance on exams for material covered both on the quizzes and in class.
Large number and Equity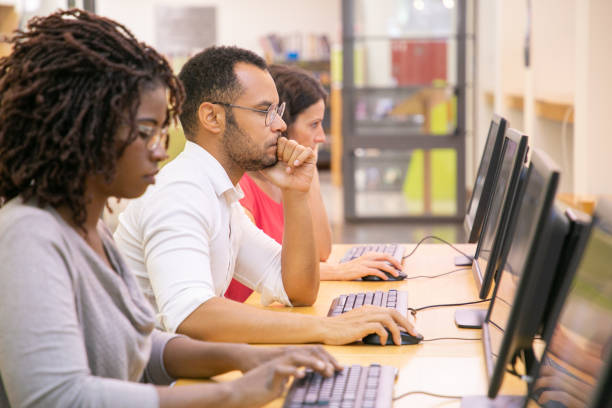 Taking online quizzes allows for large number of participants and doesn't crampup wherever the location, as well as allows for equity treatment across participants. With online quizzes there is no fearof biased treatments from examiners or supervisors it is fair and transparent.
Unique questions at Random
Online quizzes allows for randomizing questions, you never can tell what you would be ask and therefore it is best to cover your scope of study, also since you barely know what questions are coming since they are usually uniquely formed it reduce interacting and cheating.
Self-assessment Advantage
Testing and quizzing online most usually provide the user with instant result. We all know in a traditional handwritten quiz or printed examination papers, grading and giving feedback is usually very tasking and time-consuming for the instructor and a complete psychological stress on the part of the student who constantly worries about what his or her grades will be. Not to mention, the flaws traditional grading comes with placing frustrations both on the instructors and students especially if the class size is large. Whereas, online quizzes help user to see their flaws immediately and realize where they have weaknesses and find measures to improve on that area, should they have to retake the test.
Instructors are Unecessary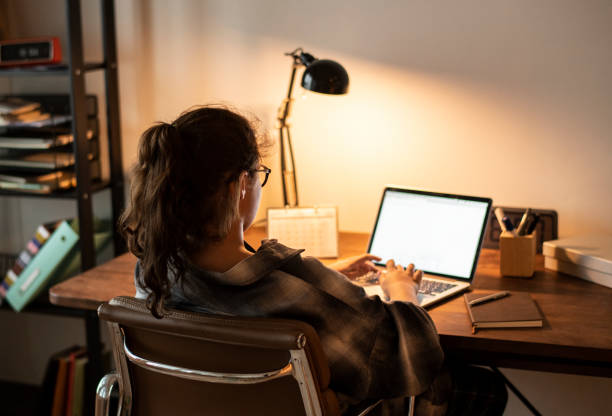 Online quizzes do not require an instructor, which saves money and time. Yet, it is done appropraitely with very little or no room for cheating. This is usually because the timers are most usually automated by the creator for the whole quiz expected duration and may further limit the timer to – per question. This does not give room for interactions and cheating in most cases because user will be focused on doing their best before the time elapses.
Keeps learners engaged
Tests and quizzes have always been a motivator for students to be on their toes with their academics especailly when it is around the corner knowing that this will determine their entire academic progress an performance review. Online quizzes on specific subject for students could be a good eye-opener as to how much they know and how grounded they are on the forth coming real deal in their schools. This will make them sit up where they lagged behind.
Better overview
It's possible to show one question at the time with online quizzes. People are not able to skip a question, because you will get a reminder that you can't leave the answer blank
It is Economical
Going from hard-copy tests and quizzes to offering the same capabilities, online quizzes reduces consumption of goods such as ink an paper as well as irredemable resources as time therefore managing effectively class size.
Was this article helpful?