TV Show
Ways to watch Sonic the Hedgehog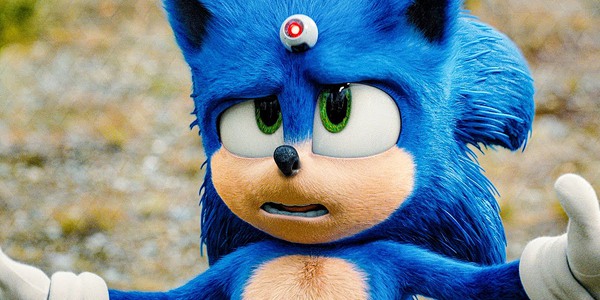 Sonic the Hedgehog is a 2019 movie about a hedgehog that had impeccable speed and brain as well as his magical ring that allowed him access into different planet if he ever felt endangered. Sonic the Hedgehog finds a new home on Earth until in one of his many self escapades he accidentally knocks out the power grid, sparking the attention of Dr. Robotnik a talented genius but with evil aspirations and power fueled. From then on, it's been Supervillain vs. supersonic.
They have been many attempt to double cross the villain across the globe to prevent him from using Sonic's unique power to dominate the world as he has always wanted to. Who wins, super sonic or Robotnik?
To figure that out, you will have to watch the film yourself and this article is dedicated to showing you just how you can watch it?
Sonic the Hedgehog is available for streaming and to pre-order on , Google Play Sky Store , Amazon Video, and iTunes. Sonic the Hedgehog can also be streamed with a subscription to Epix or Epic NOW, the premium movie channel's official digital platform, which can be acquired as an add-on to your account with Sling, your Philo subscription, or your Amazon Prime Video account
Can Sonic the Hedgehog be streamed on Netflix?
Not yet, will be the right answer to that but quite soon coming to Netflix with a new 3D animated series tagged Sonic Prime. Netflix and Sega announced the new series via Twitter, claiming that Sonic will make his debut on the streaming service by next year (2022)

In the past year, the film industry has been plagued by postponed release dates, but this delay seem to be an advantage to film producers, which somehow actually worked greatly in their favor. In fact, they realized that the demand to watch Sonic the Hedgehog on streaming now may not have been so high if it had not taken the time to meet the demands of its target audience.
The world needed a hero and hedgehog came to the rescue.
We trust you liked this article, please subscribe to our YouTube Channel for our videos and you can also be a part of our Facebook family.