When it comes down to our finances, we are conscious enough to keep track and do our best to make the most of it. Hence, budgeting. Budgeting, has been expedient in helping us attain our financial goals and management over the years and the more we understand the concept the better we can budget for them, both short and long term.
To budget successfully, involves a concious approach of communication, planning, transparent and real analysis, strategies etc among other things. This article seeks to answer the question "what are some key components of successful budgeting?" in a more elaborate and with an holistic picture, that can help ascertain why the concept of budgeting is useful and cannot be overemphasized.
What Budgeting Is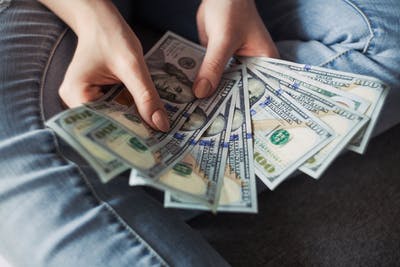 The term budgeting in finance refer to the process of creating and following a financial plan, or using cost estimations as a financial tool to manage the utility of available funds, with the aim of achieving a goal or goals within a certain limit ot boundary.
Some Good Components of A Successful Budget
Goal Oriented
Every good budgeting must have an aim it seeks to achieve essentially, and this aim must encapsulate the enterprise's short and long-term plans, objectives and goals. It must be able to look at the previous strides which will act as valuable input for the new planning so it can effectively be a powerful guiding tool.
Motivating with Managerial Support
Any budget made should be able to motivate and inspire everyone to whom the budget umbrellas, to help them work hard and smartly toward attaining their goals. For such budgets, it might go beyond a sole budget but a budget drawn up for a firm with employees. The budget should be one that majority of the firm's employees agree with and accept for better execution and coperation if it must be implemented especially from top to the bottom level of an organization. Therefore, building encouragement and team spiritedness in the organization. Employees should view the budget as a motivator and a sense of ownership, so as to enhance their overall performance and not used as a biased tool to allocate more jobs to low level employees.
Homogeneous Coordination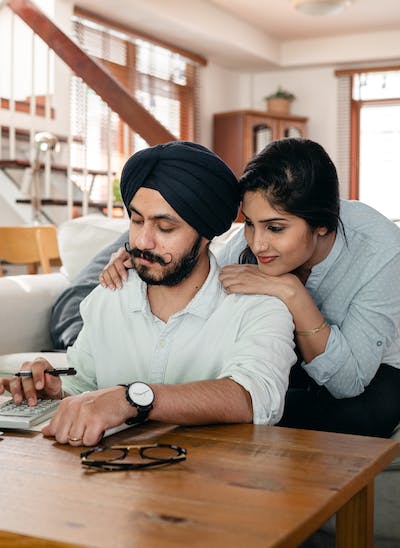 The budget must be coordinated for smooth operation within the different business units of an enterprise. This means that each head of units must put all hands on deck to ensure that their unit is committed to results than mere theories by carrying everyone along. Also, since each budget has a direct impact on other budgets, it is essential that they are well cordinated, from production unit to sales, purchases, cash and personnel budgets etc. A budget should always be an accurate representation of what is actually expected to occur.
Communication
The prepared budgets should be communicated to the every employee of an organization. The success of budgeting depends upon the degree of communication. The line managers and their sub-ordinates are not responsible for non-communication and miscommunication of budgets to them. Hence, the budgets are communicated clearly, concisely and authoritatively.
Well-Planned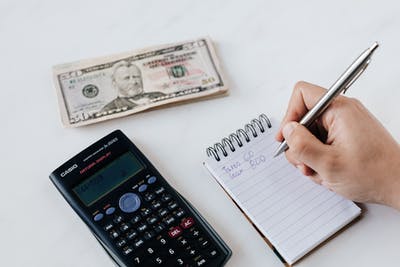 Every budget at any level must be well planned down to the last details to address the necessary needs, and bring results at the estimated time allocated without unnecessary delay. A budget can have a plan B or C to curb any unforeseen issues, without causing great pandemonium in other sectors of the firm, business, clients and board members. This also proves that a budget visualizes real-life events rather than fairytales or fantasies.
Reasonably Flexible
A budget should not be too rigid but room for reasonable flexibility should be allocated to deal with a usually unpredictable future. Also, the success of a budget has its key factor attributed to flexibility, A flexible budget permits an enterprise to execute plans that are strategically important to the enterprise even when not previously documented, this is a window most rigid budget does not give. Rather, it becomes an excuse for not executing strategically important plans, and this stalling may harm the enterprise in the long run. For q too flexible budget, the issue of exercising control of cost can be frequent. hence the need for reasonable flexibility.
Accurately Represented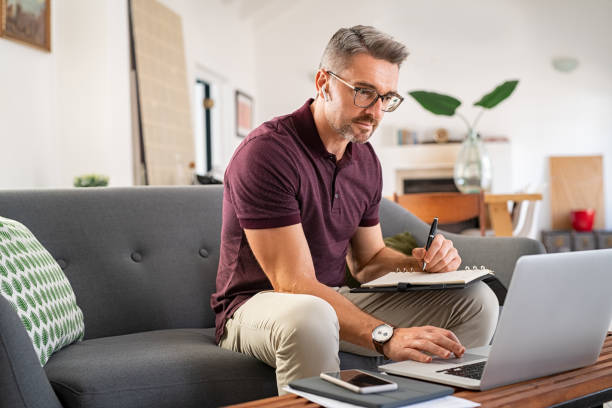 To be successful, budgeting should be represented accurately with vivid and written plots of what is anticipated to happen. This is essential to gain the proper support of the managers and employees directly affected by it, as well as transparency and achievable results actualizations, therefore reducing fabrications and fraud.
Was this article helpful?