Ever come across a couple that sits over their large screen gaming together when having their time? Or perhaps you can relate to being one. Great then! What is that atmosphere usually like? Sad, happy, harmonious, noisy, quiet, irritating–of course all but the listed negativities above. Gaming is fun and entertaining among strangers let alone when friends and family are involved. Certainly you cannot deny its on another level when a partner or potential partner is involved.
Statistics say couples who play together stay together. Here is one good thing from the lock down during the pandemic, couples who have always been on the road, always busy, always about work, always barely having time for their spouses and children finally were forced to stay home. This of course initially, was difficult to deal with but certainly it bought couples good time to enjoy each other's space, and discover more abilities they hadn't even notice their partners had while they're cozied up to each other in their living room an each clung on a game pad, if this isn't fun, then I might miss the definition.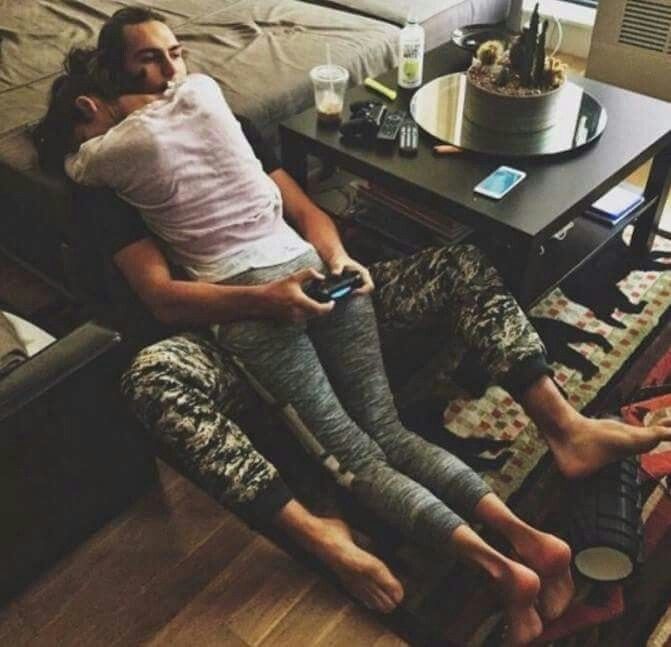 Before, listing what gaming does to a couple. You might want to consider attempting it. You might want to have that adrenaline rush again with your partner as though you met them for the first time in a while, well let's look at type of games you might like to check out that fits a couple. Here;
Treasure hunt, ice cube experiment, intimate 20 questions, scrabble, monogamy, truth or dare, deal or no deal, I love you because.., poker, yes'no'maybe, and lots more. All of which are examples of great games that you and your partner could play together and have the best time discovering each other. You may be wondering why non of these games have been described, well that will come in a next article for detailed description. Boredom kills everything, relationships inclusive, say No to it and spice your love life up now.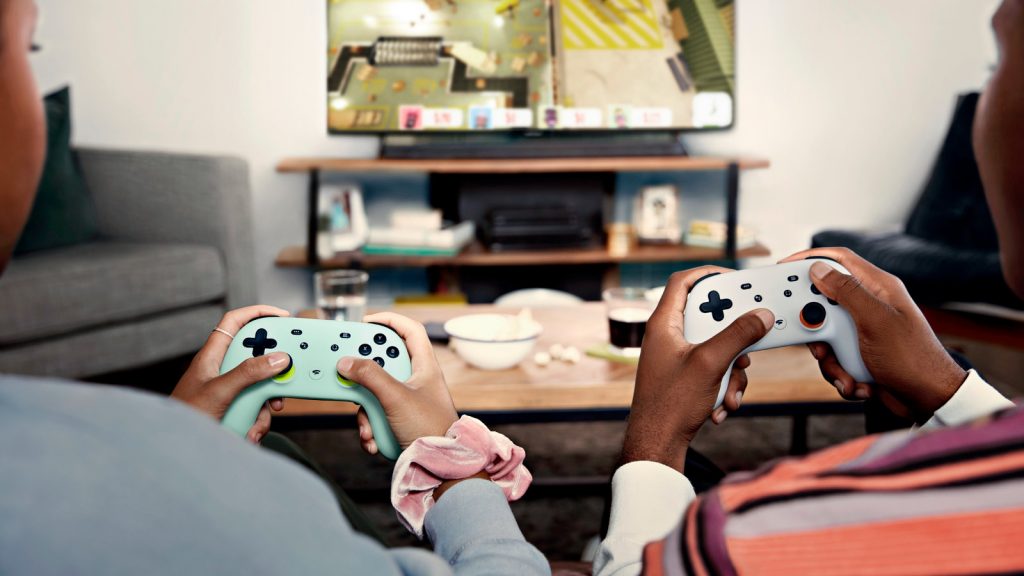 Bullet points on what gaming does to a couple:
Make Amazing Memories
Just like some couples go on vacations today, spend moments on a cruise ship and more exciting trips and adventures. Gaming effect is quite similar on couples, and even comes in lower budget right from the very comfort of your home. It takes you back in time, rollercoaster years of your story together and how far you have come and faith for the going.
Eliminates Division : Gaming has effortlessly had ways of binding couples who have been on a rough path. It helps them revalue, prioritize and know they can work out their differences. Especially, with video games it pulls couples together in very subtle ways.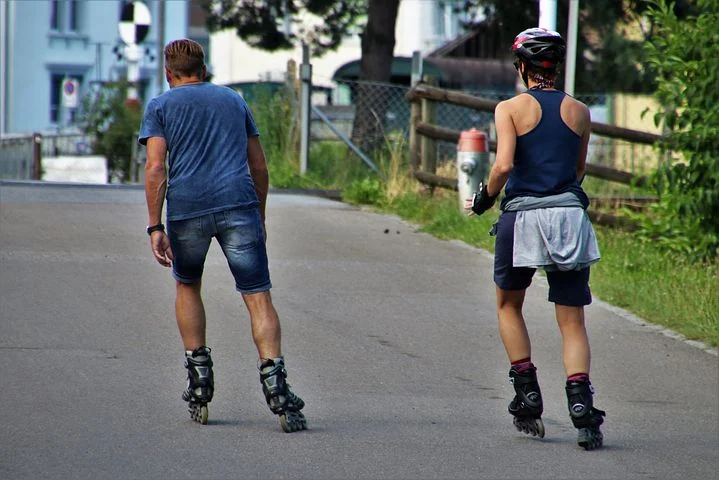 Balances couples social level and connections: This interprets as for couples who do not have the same social backgrounds, values and interests. Gaming can help balance such social ideologies by making you see things from your partners angle too and vice versa bringing you both to a beautiful new reality.
Enhance couples problem solving skills : When gaming, sometimes couples trade information with each other this helps them exchange ideas just like they would in real life situations and together find the most logical solutions to the problems they encounter.
Slows Down Aging
Are you wondering how, well research has revealed that while playing video games fun is derived and this keeps your brain in top function and stop it from aging. This is because the more you use your brain for productive problem-solving, the more strong it stays and this develops a new set of neurotransmitters that keeps it young and active.
Was this article helpful?