Typically, when it comes to financial management and growth, we need all the help we can get; including rule of thumb if presented as helpful and recommended. Therefore, if you just bumped into this article out of random search, you could truly learn a thing or two to improve or maintain your finances and keep you off the street of debts. Better yet, if you were intentional on searching for this, to discover exactly. What Is The 10 20 Rule of Thumb, we are here to help you find out what it means, and how it can help you manage your budget and finances in general.
What Is the 20 Rule Exactly?
The 10 20 rule otherwise referred to as 20/10 rule specifies that only about 20% of your yearly net income should cover for consumer debt, and only 10% of your net monthly income should cover for repaying the said debts.
What does this really entail?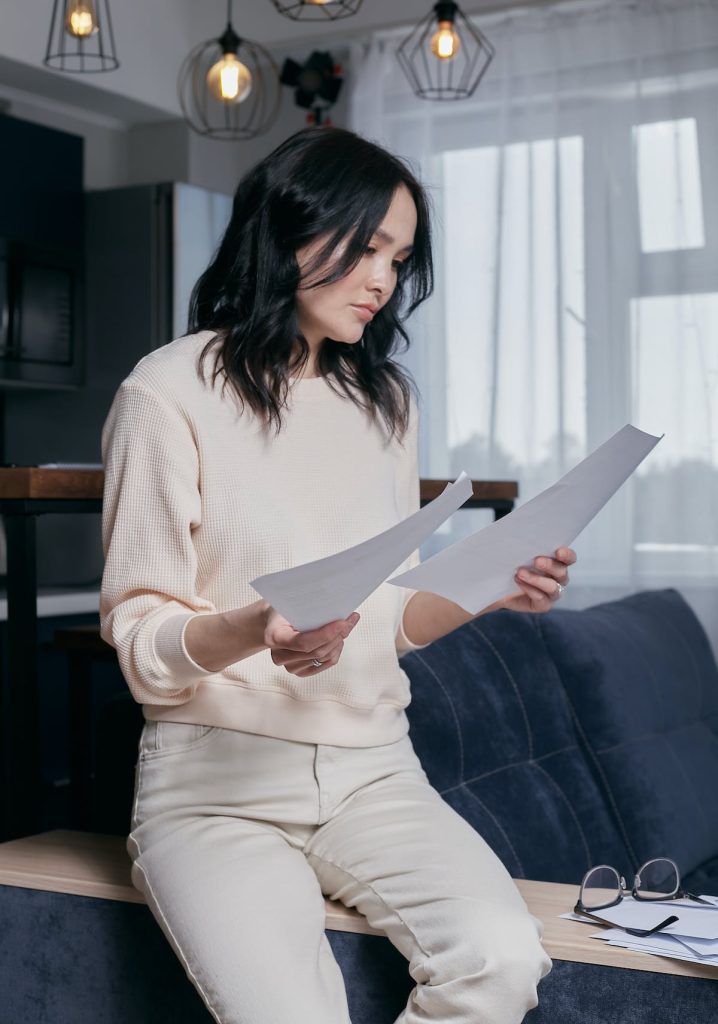 This is of the opinion that the total debt of a household excluding house payments should sum up to 20% of your net household income, that is how much that is left for your personal use when you take out charges from your salary. This further means in simple terms that – when you take into account all your consumer debt, your borrowing should be at maximum of 20% of your annual income. 10% of monthly income: Also, that – your monthly consumer debt payments should be at maximum 10% of your monthly net income.
Bearing this in mind, you can plan your income and other financial benefits a lot better within your financial capacity and limits. The 10 20 rule can help you decide as well as regulate your spending on debt repayments.
Benefits of the 10 20 Rule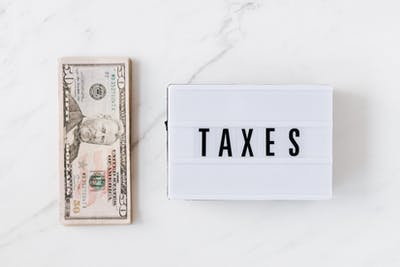 It can also help you check and limit your credit potentials that you may want to take on, by giving you clear heights for how much debt you may want to take on, which can be great for your financial health.
This rule can also give a set of guideline for financial management and help you get your finances under control.
This can help you decide where you need to change your financial habits as you limit your borrowing and begin to pay off consumer debt.
The 10 20 rule could also reduce financial strain.
It limits your borrowing and the amount of debt you take
Cons of the 10 20 Rule
Mortgage or house payment debt is not inclusive in these numbers yet still needs to be calculated and paid.
Does not fully support people with student loan debt to follow.
The 20/10 rule of thumb is limited, doesn't advice on how much you should spend in other areas, such as living expenses or saving for retirement.
How To Calculate The 10 20 Rule
To do this, begin calculating from your monthly after-tax income(the amount deposited into your account monthly/printed on your check stub).
Next, multiply that amount by 10%, representing the amount you should spend on monthly debt repayments.
Illustratively,
Say Chloe after tax income is $2,500 per month. Multiply her monthly after tax income of $2500 by 0.10 = $250
This means your total consumer debt payments each month shouldn't exceed $250.
Next, to calculate your annual debt repayments. Multiply your monthly after-tax income by 12 which represents 12months. Always use your after-tax income for these calculations, not your full salary. This is the part out of your full salary you have available to spend after taxes have been deducted each month. Then, multiply that amount by 20%.
Illustratively, using the same after task pay check as the one above;
($2,500 per month x 12 months) x 0.20 = $6,000
With a $2,500 per month for 12months, your total annual debt will be $6,000.
Purpose Of The 10 20 Rule
The main purpose that this rule holds is to help you create a guided structure on how much debt you should actually be carrying. Not only that but this rule also helps you visually see how much you are spending and where you're spending it, which then allows you to clearly set your financial goals for however long you choose to use this rule.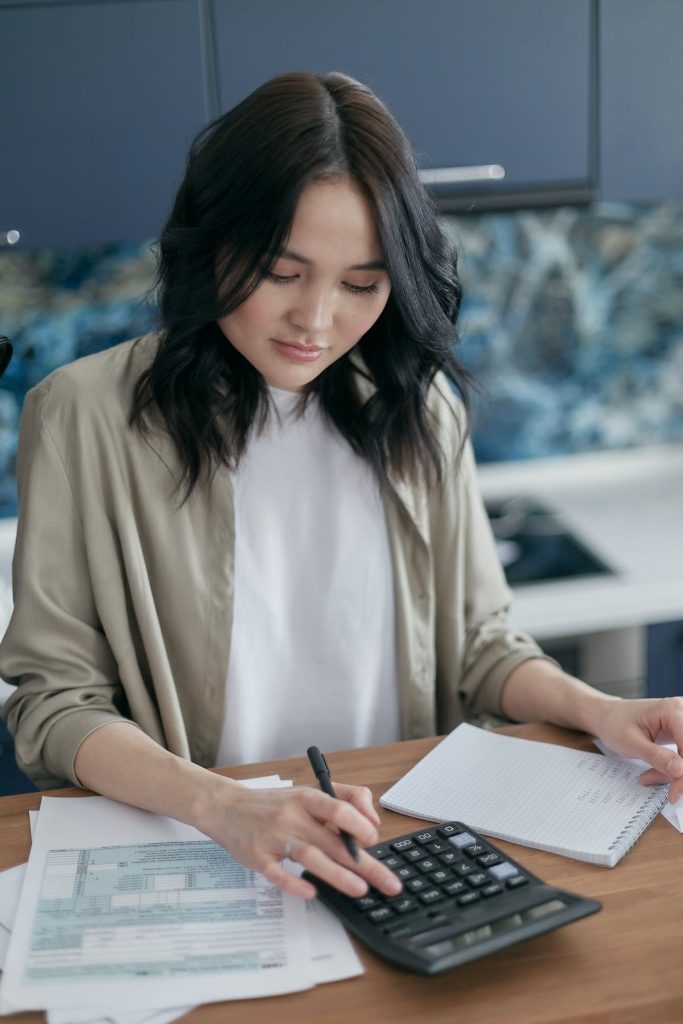 Conclusion
While it's true that you should limit the amount of debt you take on, the 10 20 rule is just a means to an end, you do not have to follow the 20/10 rule to live happily and comfortably. As long as you can, minimize the amount of debt you carry and work to pay off all your consumer debt.
If your debt is becoming unmanageable, you may want to consider a debt management plan, which involves closing your existing credit cards and having a credit counselor negotiate with your creditors on your behalf. Credit counseling services will work with you through this process, building out a payment plan for all the debts you owe, and leading you to a better financial future.
Was this article helpful?