Among colors 'Black' seem to have a huge fan base among humans, but apparently like every single color they are different shades – likewise they are for "black" all with their own shades of blackness. For this article, our focal point is centered on "the midnight black color" a very sterling black. The midnight colour though a type of black is not still the deepest type of black colour unlike what the name might cajole is to believe. But before we consider our midnight black in more clear details, let's take a look at its definition.
What a Midnight Black Color Is
A Midnight Black Color has the hex code #00040D and the equivalent RGB(Red, Green, Blue) values of 0, 4, and 13, this implies that a Midnight Black Color comprises of 0% red, 24% green and 76% blue. This explains why it might reflect as some shade of blue in the humans eye because it contains a high percentage of blue compared to it other consisting colors.
Properties of a Midnight Black Color
In the HSV/HSB scale, Midnight Black has a hue of 222°, 100% saturation and a brightness value of 5%.
The CMYK color codes, used in printers, are C:100 M:69 Y:0 K:95.
Midnight Black color evokes emotions too, both power, elegance, meanness. It feels sophisticated, classic and not too mention dangerously serious. But still strikes as profession, unbiased and bold, a total blend of mystery that can't help being attractive to affiliate with.
How to Identify a Midnight Black Color
A little bit difficult for the human eyes but following the properties listed above could help make the identification less cumbersome.
Another way, is by their hex codes, all hex codes below are shades of midnight black color
Midnight Black Color Patterns
Midnight Black Plaid Pattern
Midnight Black Houndstooth Pattern
Midnight Black Trellis Pattern
Midnight Black Gingham Checks Pattern
Midnight Black Honeycomb Pattern
Midnight Black Vertical Stripes Pattern
Midnight Black Polka Dots Pattern
Fascinating Things To do with a Midnight Black Color
They are several uses for a Midnight Black Color and below are a few you should try.
BACKDROPS
Midnight Color Livingroom Backdrop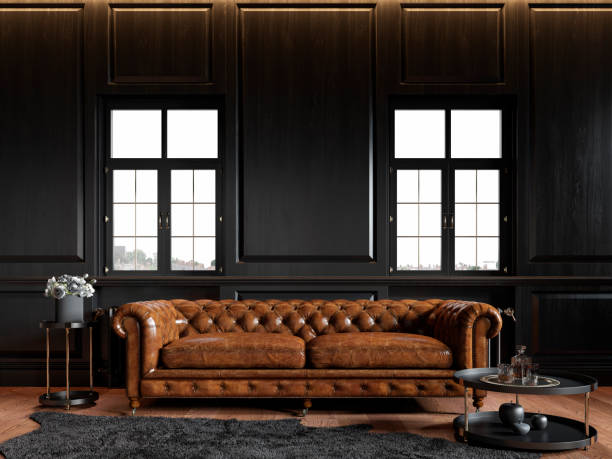 Midnight Black Color Bedroom Decor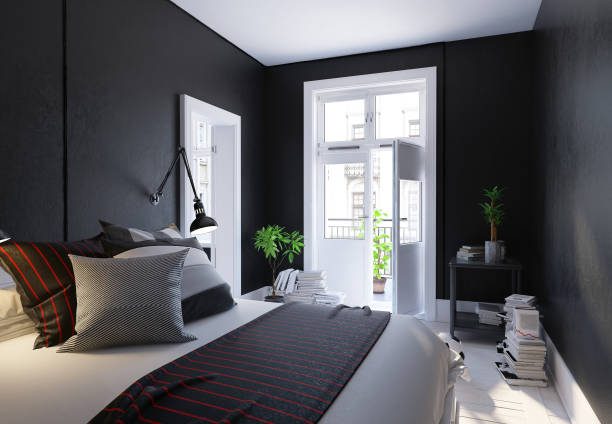 Midnight Black Color kitchen interior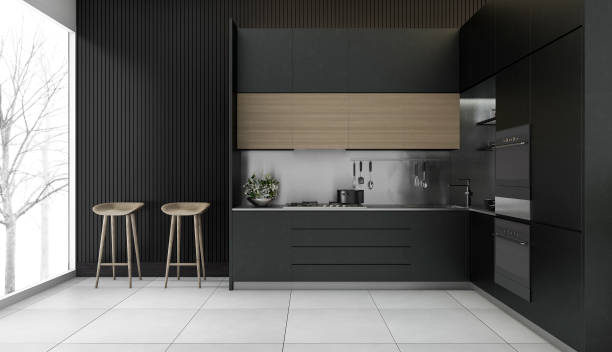 Midnight Black Color Studio background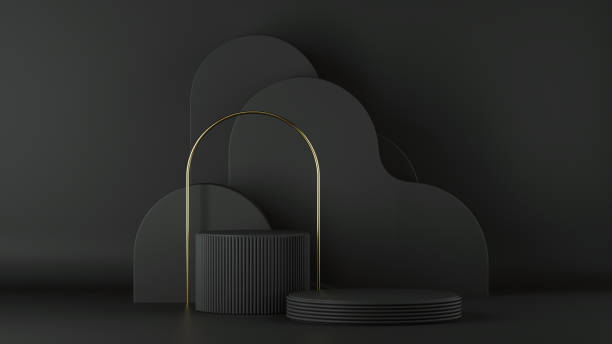 Midnight Black Color TV flat screen wall-mounted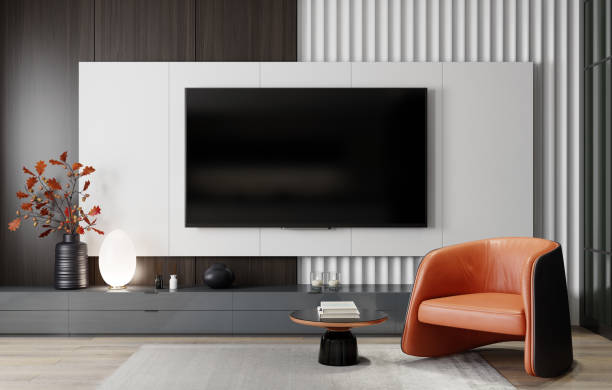 Vehicles with midnight black color
Midnight black color are adorable and highly classy vehicle colors. It has a way of dainting sa,e class on the riders or drivers alighting from such vehicles. If you happen to own a midnight black saloon car, you probably understand better what you enjoy.
Same goes for Heroes Glamor Midnight Black Color – a total rare piece of ride, that gives the cyclist an edge above the regular.
Take a look at this Midnight Black Color iPhone 12, standing out in a class of its own.
Above are just a few, there are still so much to do with that midnight blue color you have – is it a jewelry, a dress, a frame etc. All you ought to do is dig up some creativity, and turn around your favorite midnight black color to an all the more irresistible favorite of others around you, make a craft, create an elegant embroidery or woodwork, you might even want to go as far as making it your signature, and stealing the spotlight with your grand entry.
Was this article helpful?