Sport
What To Know About the (NFL) Super bowl and Why?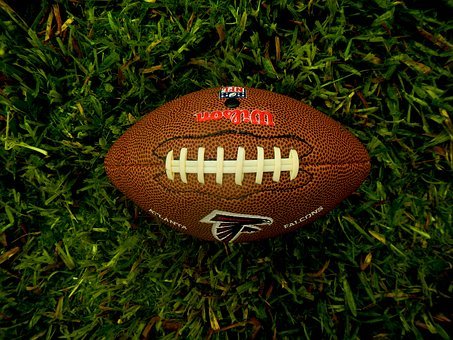 Does the NFL peak your interest? Or have you been hearing a lot about it but barely know what it is about and you would like the for once bring yourself upto speed on the basics. How about you have a pretty great idea and it won't hurt to know more. Whichever it is, we got you.
The National Football League (NFL) is a professional American football league made of 32 teams, equally divided between the National Football Conference (NFC) and the American Football Conference (AFC). The NFL is also one of the four major North American professional sports leagues, and the highest professional level of American football in the world.
The NFL's 32 teams alphabetically listed include the following :
Arizona Cardinals, Atlanta Falcons, Baltimore Ravens, Buffalo Bills, Carolina Panthers, Chicago Bears, Cincinnati Bengals, Cleveland Browns, Dallas Cowboys, Denver Broncos, Detroit Lions, Green Bay Packers, Houston Texans, Indianapolis Colts, Jacksonville Jaguars, Kansas City Chiefs, Las Vegas Raiders, Los Angeles ChargersLos Angeles Rams, Miami Dolphins, Minnesota Vikings, New England Patriots, New Orleans Saints, New York Giants, New York Jets, Philadelphia Eagles, Pittsburgh Steelers, San Francisco 49ers, Seattle Seahawks, Tampa Bay Buccaneers, Tennessee Titans, Washington Football Team.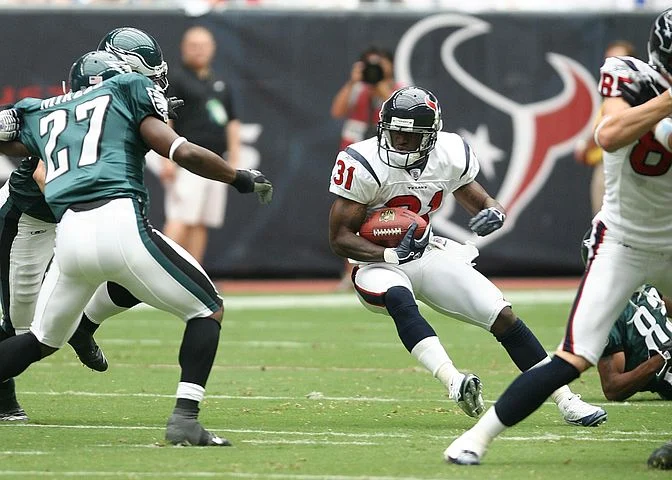 The Super Bowl is the NFL championship game. It pits the winner of the AFC against the champion of the NFC. Six teams from each conference qualify for the playoffs, with the four division winners qualifying automatically. NFL is a body that covers the American Football while The Super Bowl is the annual championship game of the NFL.

Facts to know about the NFL: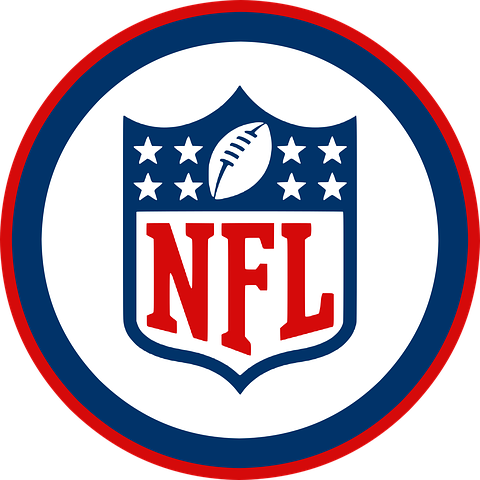 1. The NFL player with the highest number of superbowl appearances is Tom Brady, with 10 appearances
2. The team who has lost the most happens to be a tie New England Patriots and the Denver Broncos with 5 losses each in the Super Bowls.
3. Frank Reich and Jim Kelly tie for losing the most career games by a quarterback, with 4 losses each.

4. Why the NFL is so popular is because pro football is the only major professional team sport with a single-elimination playoff system. In other words, the super bowl doesn't just declare champions after a few rounds, it is most likely a do or die affair.
5. Since 2010 the NFL plays over an 18-week schedule beginning on September 9. Each of the league's 32 teams will play 17 games, and wraps off on January 9 where all games in the final weekend will be intra-division.
6. There has been a total of 52 super bowls in ranking
Here's Why you should know the basics about the NFL, to:
–help you understand what the game and teams are about
–help your decision to become an NFL fan
–boost your interest and beliefs in sports
-make you want to identify proudly
–help you stay abreast on latest trends and happenings in the American Football
–keep you entertained and enthusiastic