Contact lenses are very valuable assets to many people whose vision are impaired and donating them is one credible philanthropic thing to do, because indirectly your donation can help eventually improve and restore better sight to a person who cannot afford a personal contact lens, without physically being present you are already proffering a vision solution, to a person, or group of persons. So, wondering where you can donate your contact lenses so they could be actually and properly used might be a cause of concern for you especially if you are a utilitarian.
Where To Donate unused Contact lenses
Note: Your potential contact lens to be donated must meet certain requirements – It must be unused, unexpired and unopened.
Certain non-profit organizations are open to donations of contact lenses some include:
Though this is NOT a non profit organization neither can they provide donation receipts for tax purposes, yet they accept contact lenses donations, as long as they are unopened, and unexpired contact lenses, as well as sealed contact solutions and contact lens cases. DonateContacts with base in Florida and founded by teenage philanthropists has successfully shipped more than 1.2 million contact lenses and are open for more.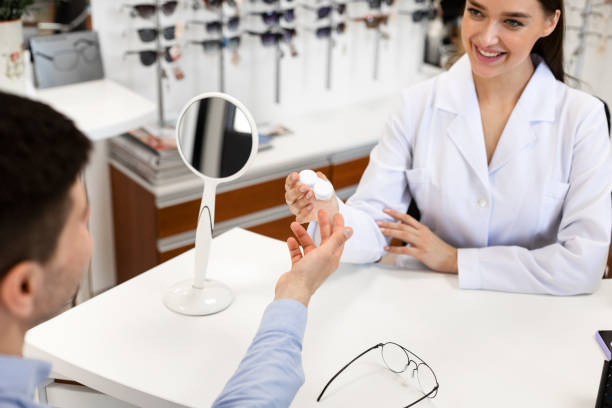 To be a donor, beautifully package the contacts lenses and send them to:
Ella Millen
2602 NW 41st Street
Boca Raton, FL 33434
After it receives your donation, DonateContacts will sort the items and have them sent to its distribution partner (Feed the Children) which provides support to poor families in the U.S. and beyond.
While many of Goodwill facilities accept unused contact lenses and used glasses, be sure to call the location nearest to you to double-check.
Please check the expiration date on contact lenses and ask who you donate contact lenses/glasses to what their acceptance policy is, as some organizations may not accept lenses that expire within a certain timeframe.
New Eyes is another organization with the whole aim of improving people's vison, thry are a non-profit organization and they do not accept used eye wears see here for reasons
Overview – New Eyes transforms the lives of children and adults facing financial hardship across the United States with the simple, yet critical, tool of eyeglasses.
New eyes say that Moving forward, they intend to place focus on providing new eyeglasses to financially struggling individuals in the United States.
You can not only donate but also recycle your contact lenses through Bausch & Lomb's One By One Recycling Program. Lions Clubs International accepts unopened contact-lens donations and its service organization maintains domestic recycling centers in the a couple of states, they are:
California,
Iowa
Alaska
Arizona
Wisconsin
Virginia
New Jersey
Minnesota
Oregon
Texas
Washington
Other organizations that accept new contact lenses donations include MADRE, and Goodwill.
Lenses and Eyewear Supplies You Can Donate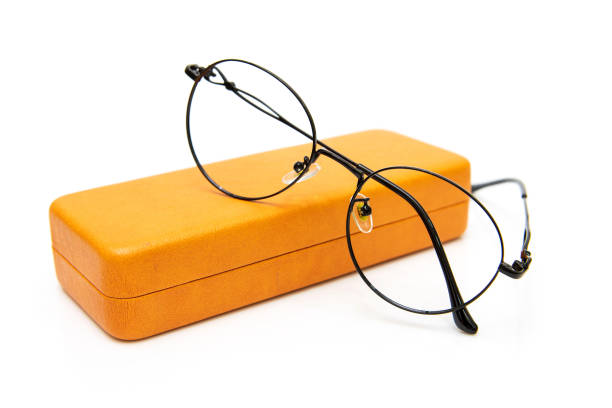 Eyeglasses
Sunglasses
Contact lenses
Eyeglass Case
Contact Cases
Contact Lens Cleaning Solution
How to Donate Contact Lenses & Recycled Eyeglasses
Place a call to the organization you'd like to donate contact lenses to and ask if they accept it.
Ensure that unused contacts lenses meet acceptance requirements in terms of expiration dates.
Carefully package the unused, unexpired lenses or glasses to protect them from damage.
Submit in person, via mailing or shipping contact glasses and lenses to the most appropriate location.
What can I do with unused contact lenses
Recycle. Asides donating your contact lenses which is an option, you can choose to recycle them at Bausch & Lomb's.
Can I trade in unused contact lenses?
No, is the simple honest response. Your contact lenses except only fashionable cannot be traded. This is because your contact lens prescription is unique to you and, nobody else. Therefore, you cannot sell them to another person, especially if used.
Was this article helpful?