Every day when we step out of our homes for our daily activities, we come across people. Yes, people of both genders, some of which we can't but stop and stare at how gorgeous and cute they look. Most times, this compliments are common with ladies than they are to guys. But, trust me when I say as a lady researching for these article I have met some really cute guys, a couple I've left me totally gobsmacked for a few seconds and others I've caught me steal glances, and for a handful of cute guys within my reach I've stopped to say Hi when my ego was fast asleep, smiles.
In this article, you may want to know, who is a cute guy, what makes a cute guy, qualities of a cute guy and probably how to be a cute guy. Keep your fingers cross and grab a juice let's do this together.
Most people associate cuteness to the physical qualities of a human being, but is that all there is? Of course not, there is more, infact on a broader scale – the physical qualities of a person is one – quarter of who a cute guy is.
Who is a Cute Guy?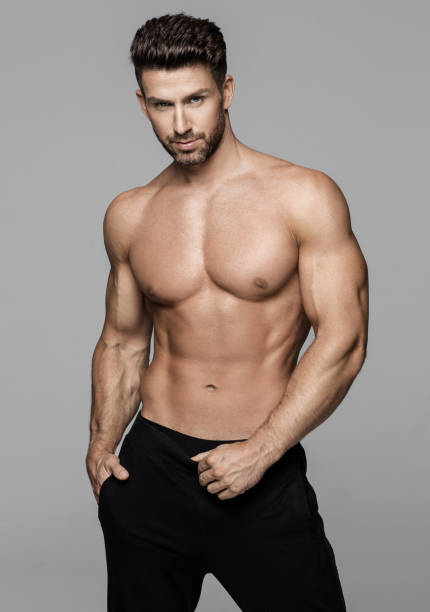 A cute guy ultimately refers broadly to a type of man who is attractive and charming (possesses a well-defined masculine physique that isn't overly pronounced) but warm and sensually appealing, as well as one with an enormous amount of abstract attributes ( such as moral values, social values, self discipline etc), also possess a good grasp of societal responsibilities (such as a job, a skill and other civic responsibilities) and ultimately one with a great personal hygiene and self care both to his body and space.
All these are expected of a cute guy's indices and demeanor, as they collectively really draw the line on what guy is actually cute. It goes beyond physical looks of handsomeness, because that is an attribute none of us actually had a choice on.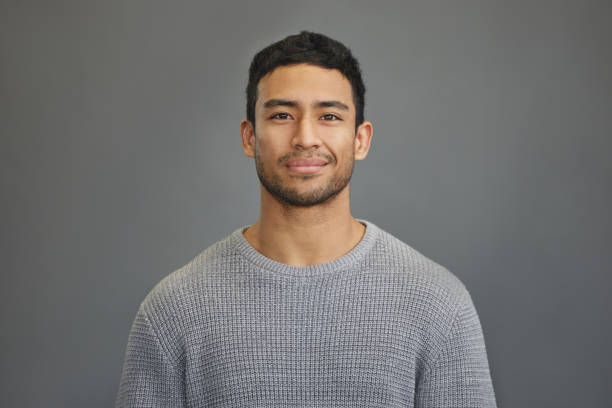 However, what makes you really define who a cute guy is, are indices that gives one a common ground of choices, where everyone and anyone can be screened and accessed on. Tall or short, rich or poor, dark or fair complexioned, handsome or not etc, those indices that allows for equality are the true ones that measures who a cute guy really is. As these are things that any guy can tweak, change and adopt to become cute or enhance his physical appearance and ultimately transform from available to a desirable cute guy.
How To Be A cute guy
Physical Alterations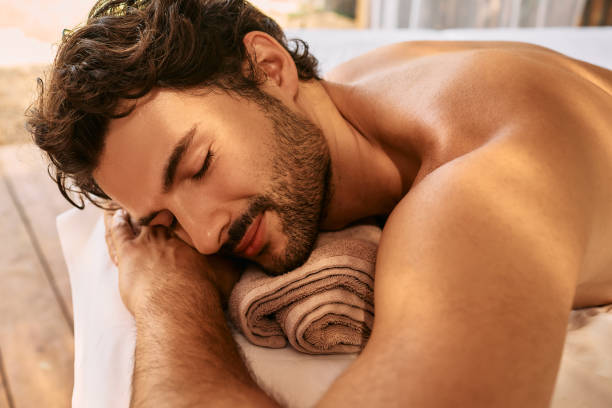 Take a regular bath: For any guy who wants to be cute and considered as such physically, he or she needs to maintain dedicated and quality personal hygiene. The guy must be ready to have a regular bath or shower with appropriate skin care soaps that suits his skin type. Also have a clean shave, hairs are meant to be cut, trimmed or completely shaved to keep different parts of our body clean and rid of germs and harmful bacteria.
Creams are expected to be in a closet of a cute guy, deodorants and antiperspirant oils and sprays are essential too to keep you breath taking round the clock. Handkerchiefs, should be tied to your outfits, dress neatly and admirably. This is absolutely different from dressing expensively, but clean, well-ironed wears are necessary. Change your wardrobe when your old clothes are getting faded, torn, frayed, undersized etc.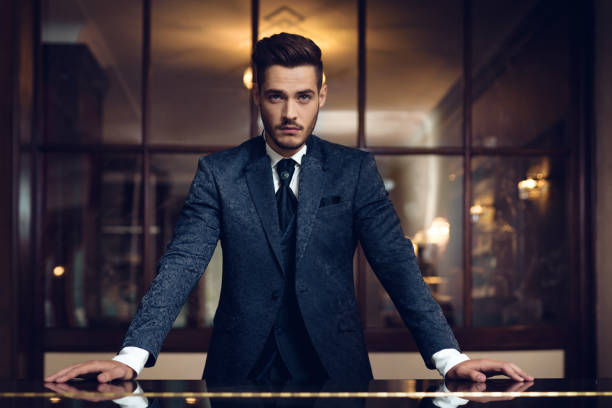 Be spick and span, while looking slick. Brush your teeth regularly at least 2x a day, avoid hand-picking food particles that stick in your teeth with your hand. Eat healthy meals too, fruits and vegetables are great. Lick your lips nicely oftentimes, usually ru this is found cute and sexy. Though. moreover, the saliva acts like a balm and makes them glimmer.
Exercise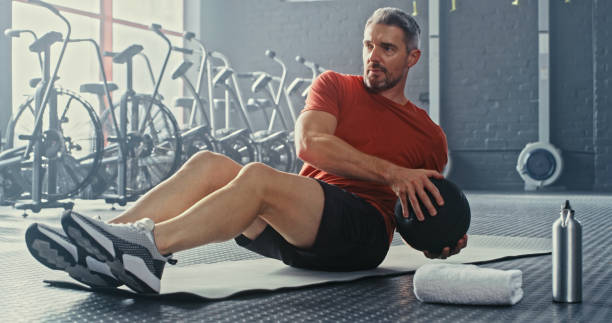 A necessity for anyone looking to build prominent physical qualities of a cute guy. Muscle development, calories burn, weight reduction, and general wellbeing. Exercises are what cute guys engage in. From indoors to outdoors, jogging, cycling, weightlifting, etc depending on what they seek to gain. You too should.
Abstract Alterations
Be Kind
Show kindness to as many people as possible without frowning. Stay polite, speak and eat responsibly. Help someone get through a day much easier when you can.
Wear a smile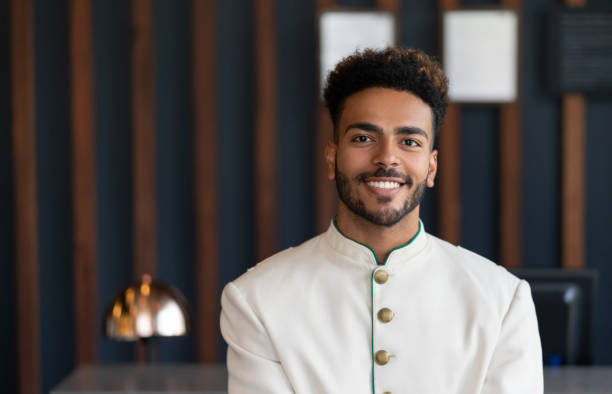 Laugh easily and always wear a smile, most cute guys are ones who wear a smile almost constantly. They are easy going and always seem to be at peace. Always hope for the best and give your best shot at something.
Learn
Pick up lines can become a real cliche, up your game, by learning new ones. Make heads turn on somedays. Learn a skill, be witty, and command a good sense of humor. Participated in new experiences and generally be passionate about something. Laugh real hard on a joke, and stay true to self.
Give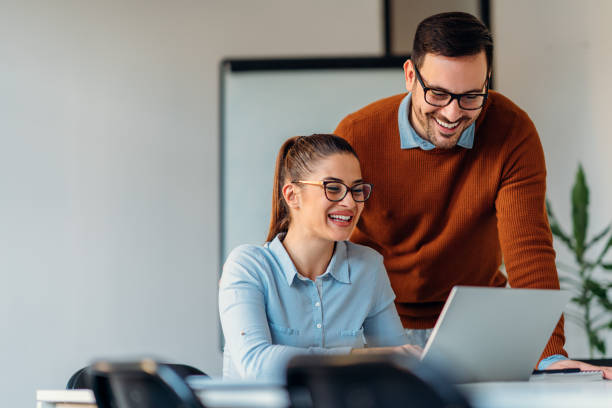 Give love, respect, empathy, tips, time a couple of household stuffs you do not need anymore, advice, etc. Gifts aren't always monetary, you have something to give as a cute guy. Money is only one of many options.
Be Trustworthy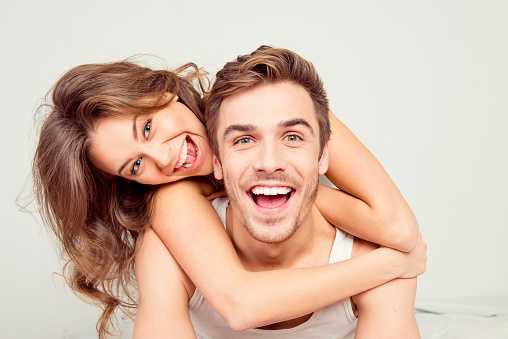 This might be a quality most physically cute guys lack, some feel being handsome Pays the bills and for that doesn't work on themselves to be better. Cute guys should be trustworthy, if you are in business, let your superior be able to vouch for you. Same goes for your romantic relationship, be true to your words and defined, you should be loyal if you are in for something serious and if not be defined from kickoff.
Why You Should be a Cute Guy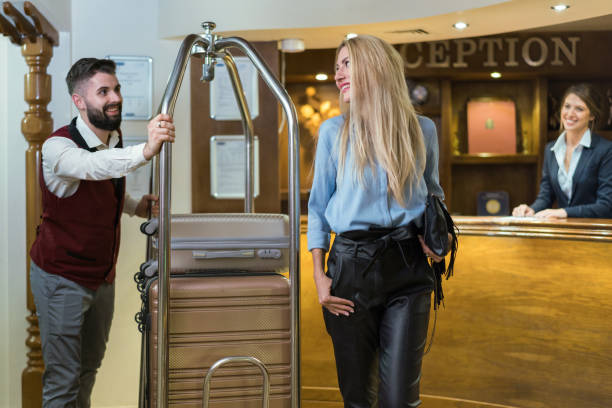 Cute guys usually get the following most usually effortlessly:
Appealing
Admired
Role Models
Loved
Wanted
Trusted
Emulated
Preferred
Was this article helpful?