Gear
Why You Should Use Airpods Case Cover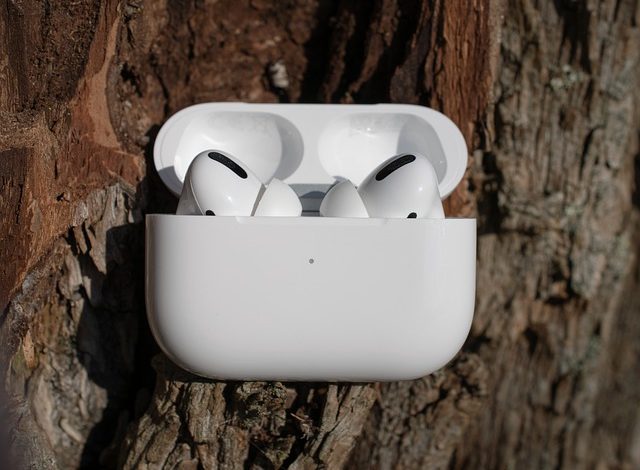 Seen a lot of people, even your friends around prop their airpods in an airpod case cover and perhaps wondering why they do so. Airpods are delicate and can easily get missing in your wallet, pocket or handbags, that's why they come with a (protective) case — the case house your airpods, serves as a charger for your airpods and also as a power bank to recharge your airpods when they are power drained. Now let's head straight to why you should use airpods case cover:

1. It protects your airpod case from dent and scratches
Normally, when you unbox your newly bought airpods, they come in an adorable, sparkle white and shiny case. But, this beaut doesn't remain for quite a long time as you get to use your airpods everyday. More often your airpods are always with you — either carried in a wallet, handbag, school bag or pocket and are mostly sit at the bottom of your bags.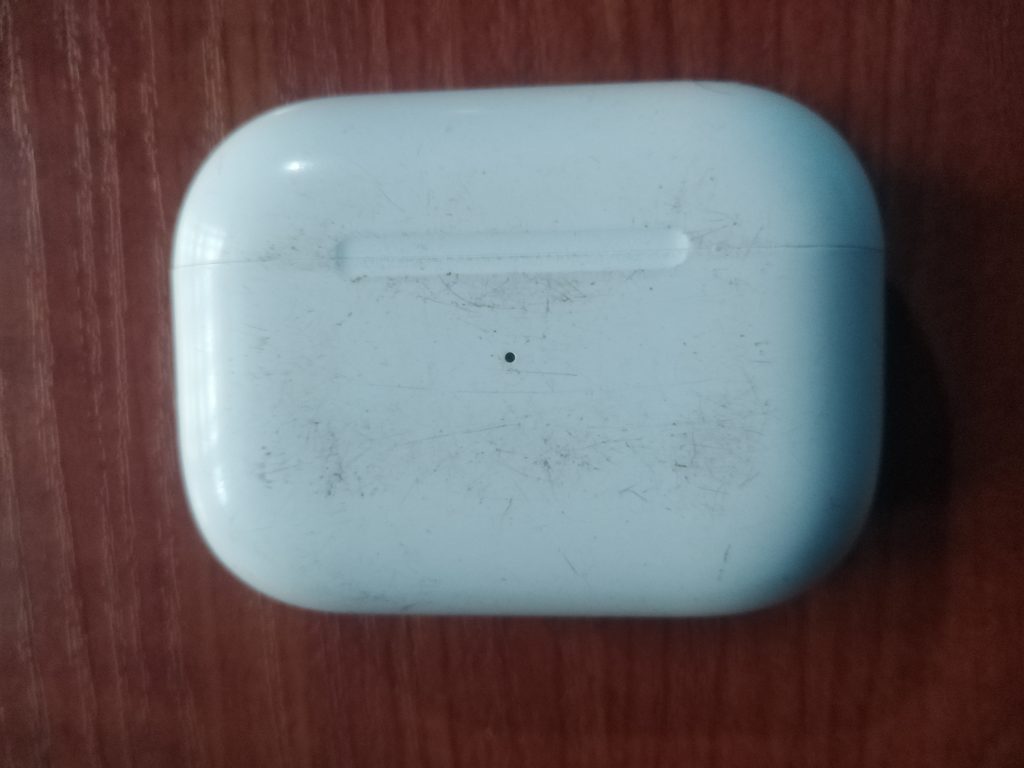 Your airpods case are likely to collide with other objects — cosmetics, keys, scissors situated at the same spot in your bag which in turn cause dents and scratches due to friction. This is why you need a protective case cover for your airpods case and it fit your airpods case perfectly to avoid dust and particles from getting trapped on the unfitted parts and should incase you've got dust and particles trapped on your airpods, we have have compiled an article on how you can clean your airpods, case the right way.
2. Shock proof
Airpods do come with it case but, it doesn't provide a full protection for the case if mistakenly or deliberately dropped off. Just as we mentioned above that the case house and also serves as a charger and a power bank for your airpods.
Dropping off your airpods case might cause a severe damage to your airpods case and even the airpods as the result of shock. So, it's adviseable to use airpods case cover which are mostly silicon to protect your airpods case from shocks during drop offs — mistakenly or deliberately.
3. Water resistance
Initially, airpods do not have a cover or seal for it charging port. Some airpods case covers are designed to cover/seal your airpods case charging port which will eventually reduce the risk damages if exposed or soaked in water.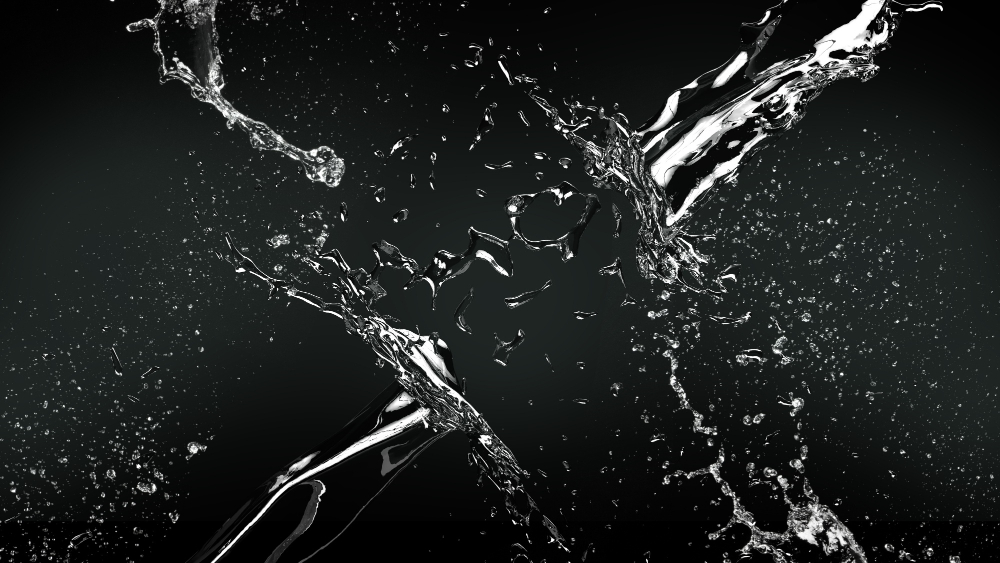 4. Customization
Fashion can not be out of trends, while chosing a good airpods case cover you might also decide to custom-design or pick the designs that best match and describe your fashion ethics. Some airpods case cover comes with a genuine leather and some a customizable silicon to satisfy your fashion taste.
Hauyne Limited may get a commission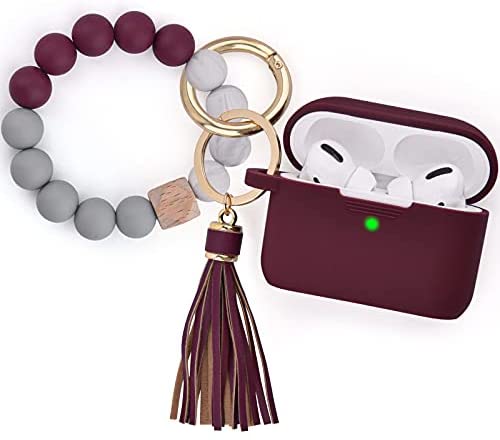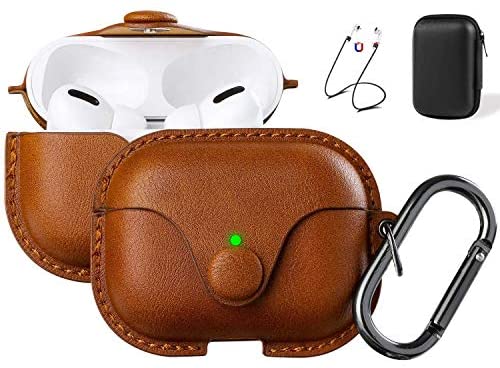 5. Avoid missing or mixing up
Missing your airpods, misplacing or forgetting them occurs easily, that's why most airpods case cover comes with keyholders — metal or rubber, attachable key chain so you can hook it to your belt loops or bag straps.
If you live with friends or family members who has airpods too, identifying your airpods can be a problem, so using airpods case cover will help you to identify your airpods with ease without any mix up as they come with different colors and designs.