Cooking
Why You Shouldn't Peel Your Ginger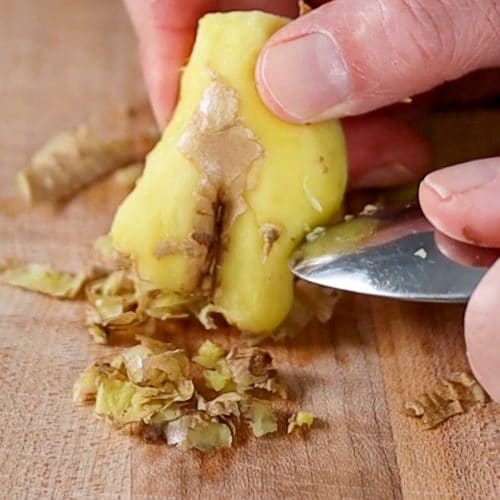 My little analogy on ginger will not be complete without relating my dislike of this very amazing herbaceous spice. I don't know about you but I really have never as a child like onions for anything except its fine rings when sliced. I disliked the way it made me cry so easily, so ginger wasn't going to come close. It was twice everything an onion ball was though it looked nothing like it. I was practically usually forced by mother to eat meals that was made with it, of course with a whip in hand. Typical of most African moms.
There's a lot I have come to realize as a part of my growth and this makes me less meticulous. Well, an average African Child is known to apparently not care much about his or her hygiene. I, like most African kids only got to discern the necessity to do better from adolescent age and sometimes even at that, we just defiantly refuse to utilize this knowledge in everything edible except we are in odd environments. Hilarious right? Well, that's true of more than 70% of every typical african child or now adult.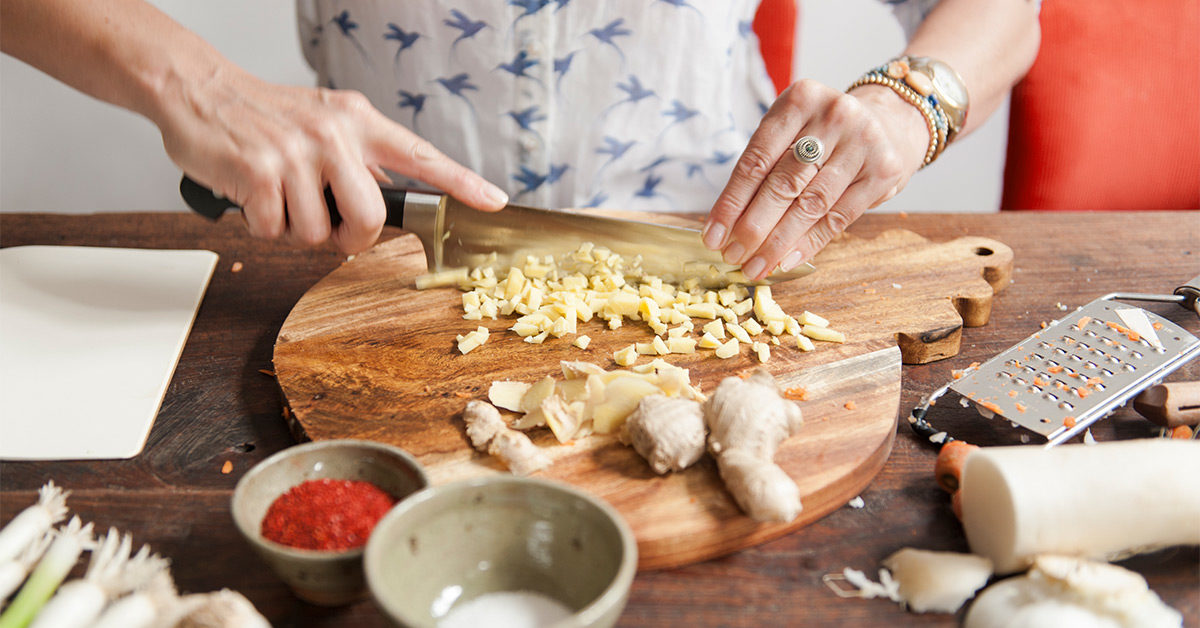 My turning point happened sometime 2014, when I extensively researched on this plant. Since, then it's been my second favourite spice after onions of course.
To use ginger the way it is, is the best way to go. It is quite blended for chicken, beef, fish or anything you will like to season it with. All you need do is give it a quick light wash, and probably a bit more scrubbing with something soft if it's really dirty or dandy and you won't want to risk ruining your meal under clean running water.
Also, if you opt to not peeling you self yourself time and energy which you should have wasted on picking such tiny skin off it. Rather than try to peel those tiny little nubs. Opt to slice, dice, and grate crushing them into whatever you make. It's medicinal.
Ginger skin is thin and quite delicate, it is virtually undetectable in whatever you add it to. There is no reason to peel it. There's just no way you can get to taste the peel in your meal, nor feel it on your tongue, except you left it without grating in large pieces. Even if that were the case, you still can't effectively see the peel.
The only exception is if the ginger is old and wrinkled with tough skin. To use it in a meal, you will have to get rid of any flesh that is too tangled and fibrous.
I'd like your engagement, drop your thoughts on the comments section.
We trust you liked this article, please subscribe to our YouTube Channel for our videos and you can also be a part of our Facebook family.