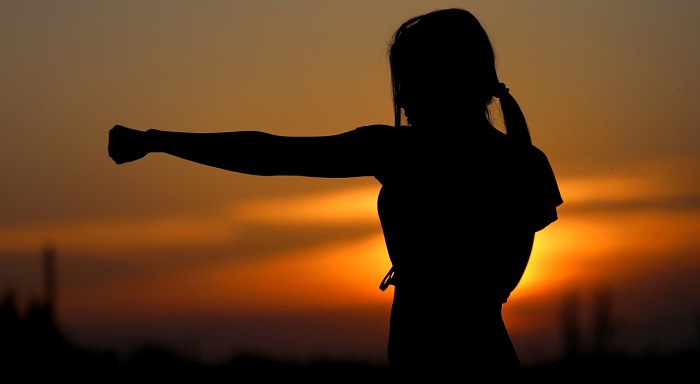 "You against the world" Does the theme of this article bring you close to any circumstance you thought was hopeless, but somehow the tables were changed?
How about being reminded of the success you attained when many never believed in your vision?
It still marvels those around you, how you got the result after too many records of failure right or probably it still marvels you too?
Did it ever get to a point in which you needed just one approval for that project, yet none came by?
Very well then, welcome to the beautiful but very tasking part of the word "Life". Life has always thrown at great minds too many temptations, pain, setbacks etc than they literally have the resources to manage.
Yet, somehow only the most witty, most resilient and dogged amongst them get the work done, and celebrates the win.
Practical Example : How about the victory Chelsea bagged yesterday, the 29th of May, 2021. The first after nine years.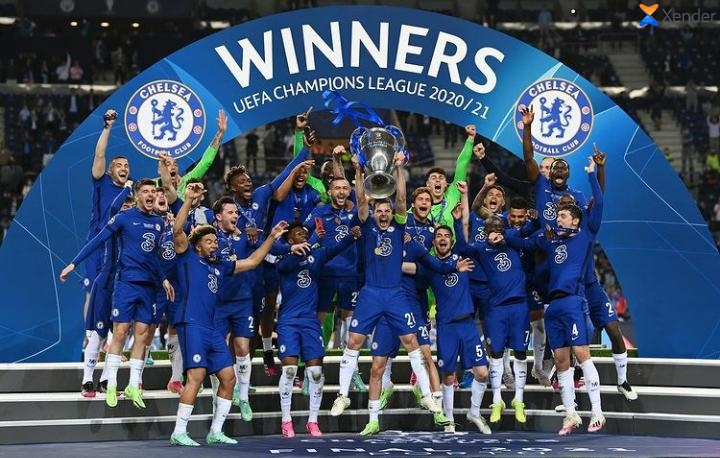 This simply and directly translates that for nine good straight years. The UEFA (United European Football Association) world cup had eluded all their abilities until now, yet they fought on, unrelenting and dynamically working on their flaws to be better, do better and ultimately win.
It was and always has been, them against the world if soccer, against other clubs, against adversaries, against fans, against whatever that whispered or hooted they could not and would not. Finally, it paid off bigger and better than ever.
Isn't that an attribute worth emulating in one's personal life? You bet it is, what is that setback, that crossroad, that challenge, that seemingly hopeless state, that mockery, that constant failure.
Never forget it is "you against the world". You will fall, and when you do "rise again that many timess".
Reflection Today: You survive because the fire inside you, burn brighter than the ones around you.
We trust you liked this article, please subscribe to our YouTube Channel for our videos and you can also be a part of our Facebook family.