Sam Altman, gave ChatGPT global fame while serving as a CEO and in the past year has helped the company to gain global recognition.
On Friday November 17th, he was fired from his position by OpenAI board of directors after a reassessment carried out revealed he was "not consistently candid in his communications". As a result of this, the board of directors  had lost confidence in his ability to lead OpenAI. On Friday night, Brockman tweeted on X that Altman was asked to join a video meeting with the company's board members in which co-founder and chief scientist IIya Sutskever informed Altman he was being fired.
This resulted in staff and investors asking for the dismissal of three directors after a boardroom coup removed chief executive Sam Altman from the world's leading artificial intelligence company. Altman's dismissal shook the Artificial Intelligence World.  
However, on Monday 20th November, Satya Nadella the CEO of Microsoft announced that Microsoft has hired Alman , the co-founder of ChatGPT after he was unexpectedly ousted from the company earlier on.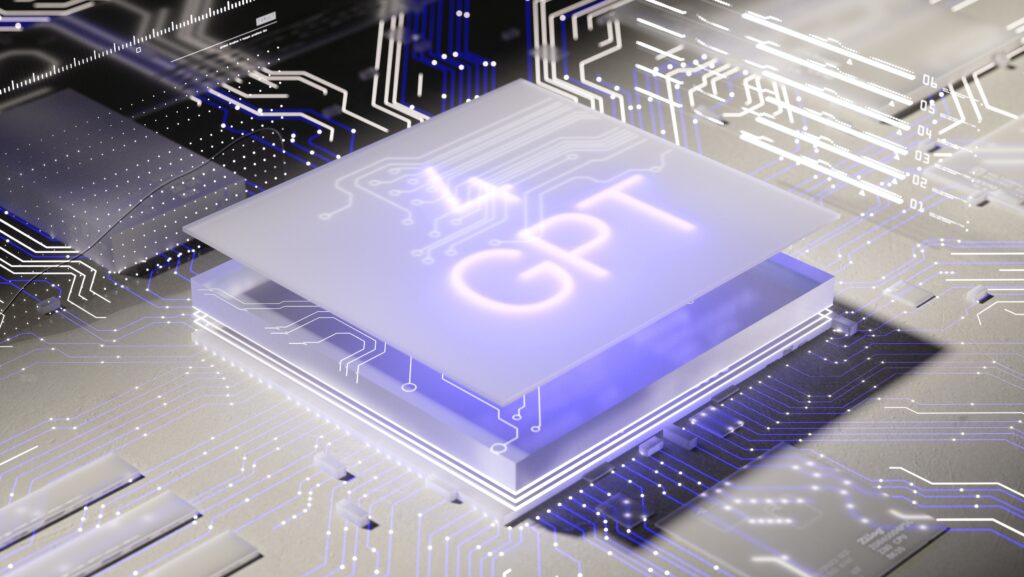 Satya Nadella wrote on X , Formerly called Twitter, that Microsoft was excited that Altman, OpenAI co-founder Greg Brockman and other managers from the company would join Microsoft to lead a new advanced AI research.
Nadella also commented that they remain committed to their partnership with  OpenAI and are  looking forward to getting to know the new OpenAI's chief executive, Emmett Shear, a former twitter leader who was named to substitute Altman. Altman tweeted "mission continues" in response to Nadella's tweet on x. Nadella also revealed that Altman would still be able to carry out his side projects while working at Microsoft.
Emmett Shear, on Monday , also confirmed his appointment as the new CEO of OpenAI on his X Page stating that he got a call inviting him to consider a once in a lifetime opportunity of becoming the interim CEO of @OpenAI. He also revealed that after consulting with his family and deliberating on it for a few hours, he accepted.
However, at the end of his post, he added that Altman was not fired due to the concerns about AI's dangers as people speculated. He added that Altman would be able to pursue his side projects while working at Microsoft. Altman has a nuclear fission venture and a cryptocurrency project and has sought to start a device company and a chip business, according to people with knowledge of the matter. "We'll work through the governance aspects of it," Nadella said.
A research firm believes that the tensions arose over Altman's desire to develop more advanced products. It was also revealed last week that co-founder Brockman would have to step down as the board chairman and remain as president.
Ilya Sutskever, the OpenAI's chief scientist on 20th November,2023 tweeted about his regrets in participating in the board's actions. He promised to do everything he could to reunite the company after apologising on social media for his role in dismissing Altman.
While acting as CEO, Altman conducted a startup into a company involved in talks to sell employee shares at a valuation in excess of $80 billion.
Altman indicated on Monday that he expected OpenAI to endure and was working with Microsoft chief executive Satya Nadella to secure the startup process.
Adam D'Angelo, the chief executive of Quora; technology entrepreneur Tasha McCauley; and Helen Toner from the Center for Security and Emerging Technology were the remaining directors though more protuberant investors were still hoping for Altman's return.Vinod Khosla went ahead to call on Shear to resign.
Was this article helpful?