TV Show
Game of Thrones Prequel House of the Dragon's Trailer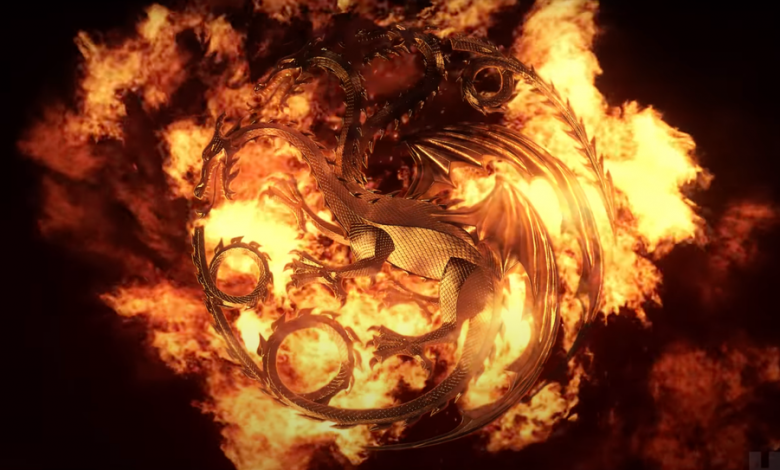 It's almost time to return to Westeros as we just received our first look at HBO's Game of Thrones prequel series, House of the Dragon; sure, that was probably less than 60 seconds of footage in there, but it can still feel inexplicable if you don't know all the background material George R.R. Martin wrote for the history of Westeros.
George R.R. Martin's novel Fire and Blood set 200 years before Game of Thrones, House of the Dragon recounts the history of House Targaryen before Emilia Clarke's Daenerys Stormborn became the mother of dragons and ascended to the iron throne. The series stars Wil Johnson as Ser Vaemond Velaryon, John Macmillan as Ser Laenor Velaryon, Savannah Steyn as Lady Laena Velayron, and Theo Nate as Ser Laenor Velaryon, all of whom are related to Lord Corlys Velaryon—a commander in the Velaryon navy—and his wife, Princess Rhaenys Targaryen.
Meanwhile Game of Throne creators David Benioff and D.B. Weiss are not involved in the new series, it looks like House of the Dragon shares incredibly similar DNA with its younger forefather. "Gods. Kings. Fire. And blood," says an ominous voice in the trailer, naming four elements that were central to Daenerys Targaryen's Game of Thrones story line. In the teaser, swords are wielded, men joust on horse back, and robed people stare forebodingly into fires. "Dreams didn't make us kings," says the voice, as a Daenerys lookalike approaches the iron throne. "Dragons did." House of the Dragon will premiere on HBO Max in 2022
We trust you liked this article, please subscribe to our YouTube Channel for our videos and you can also be a part of our Facebook family.