Apps
How to Schedule a Live Video on Instagram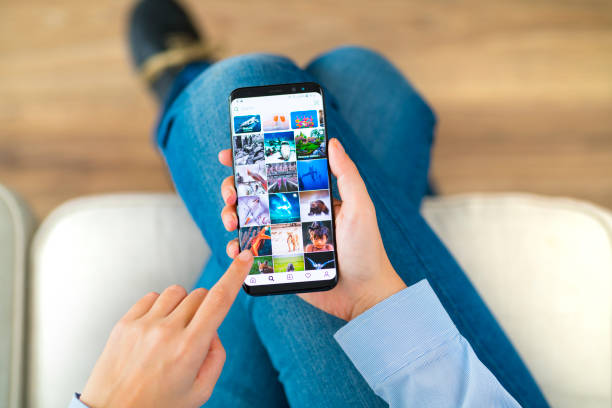 Instagram recently rolled out the ability to schedule live video — Live Scheduling. This new feature allows you to schedule your live stream up to 90 days in advance. There is no limit or requirement of any kind to this amazing Instagram's live scheduling feature. Instagram also offers the ability to start a live video via Stories and you can finally add links to your Instagram stories. Follow these steps below to schedule your first Instagram's live video just like a pro.
How to schedule a live video on Instagram
Before you start, make sure you are running on the latest Instagram Update, if not check for update on Playstore for Android and Appstore for iPhone users.
Launch Instagram app, Swipe left to open the camera.
Then, swipe right from the bottom edge and select Live.
The Schedule option (Calendar icon) should show up with other icons on the right side of your screen.
Tap on the Schedule option and set the name in Video Title.
Click on Start Time and select a date and time of your choice.
Click on Schedule Live Video.
Your audience can also share your scheduled livestream to their followers who will in turn get a notification before your streaming begin.