Insta stories like the name implies are Instagram profiles that are public, and allow free service for anonymous reading of stories, highlights, streams, live broadcasts, post, photos and other updates made by users. Apparently, it allows you the liberty to view insta stories secretly without appearing in the viewer(seen) list of people who viewed their stories.
At such, insta stories anonymous viewers for several reasons may include persons who would like to keep their identity hidden, yet allowed the ability to engage in the latest everyday gists and contents on the insta app. While of course, staying anonymous, hence the need for anonymous viewer apps that can support their choices and chances.
Insta Stories Anonymous Viewer Apps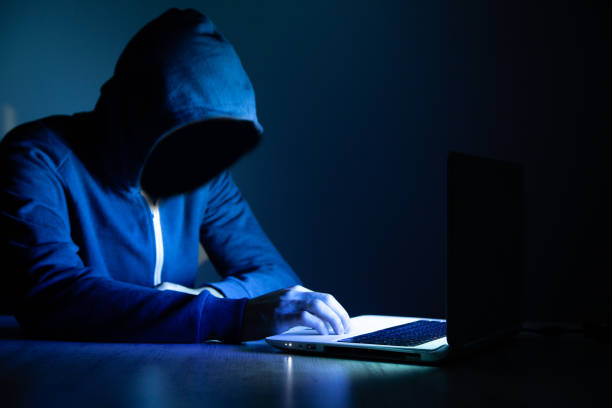 StoriesIG Viewer & Downloader include the following;
SmiHub
MyStalk
StoriesDown
StoryInsta
Insta Stories
Insta Stalker
Picuki
Dumpor
DownloadGram
InstaDP
Imginn
Savefrom IG
Saveig.
Watch Instagram stories anonymously and download them for free
How To View Insta Stories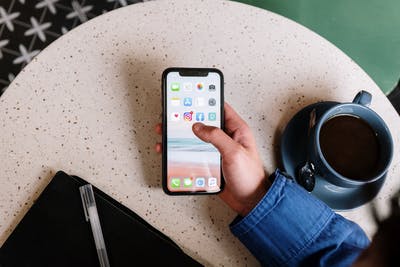 Begin by entering the Instagram Username you are interested in, For instance: @hedwiggle or @dolydolby. Instagram Viewer – then, click on the quick search result the view button and wait a few seconds. Next, on your instagram Viewer – you can now watch and save and post, photo or video clip you like.
Though some apps allow you to watch insta stories without actually having an insta account, example of such is StoriesIG.
All you need do is when you find the insta username you wish to view, you can save their stories or photo etc by downloading it directly from Instagram to your device.
An advantage of viewing instagram stories on StoriesIG is that it is free for all users.
Also, it is anonymous. No one has to know that you have watched their insta stories. But, this might be restricted to private instagram stories and accounts. This may mean that in order to view these private instagram stories, it must be made publicly viewable.
Does the Insta story viewer work on mobile?
Yes, It is an online web tool, which means it can be used on any devices that is connected to the internet such as any smartphone, tablets, iPad devices etc.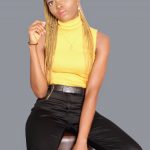 Was this article helpful?