This is an article dedicated to shine the spotlight the new Tecno Megabook S1. A laptop that doesn't just look physically good but is promising both in appearance and performance.
The company behind the huge success of the Megabook S1 (Tecno) had presented its very first flagship phones – Tecno Phantom X2 and Phantom X2 Pro. These devices come with compelling specs that included: Dimensity 9000, 120 Hz OLED displays, and capable cameras.
The Pro model has the first retractable portrait camera on the market. But just as successful the company has been on its smartphone sales, they also present a premium laptop which is the Tecno MegaBook S1 that is currently on sale and amazing for several features including sleekness and light weight.
MegaBook S1 specifications
Among the most intriguing qualities of the Tecno MegaBook S1 include its super thin line measured to be just 13.5 mm of thickness, coupled also with lightweight at 1.35 kg.
#1. Display screen
Among the characteristics of the Megabook S1, comes it display screen. The monitor is a 15.6-inch LCD screen with a 3.2K resolution that is of course very neatly designed for absolute finesse.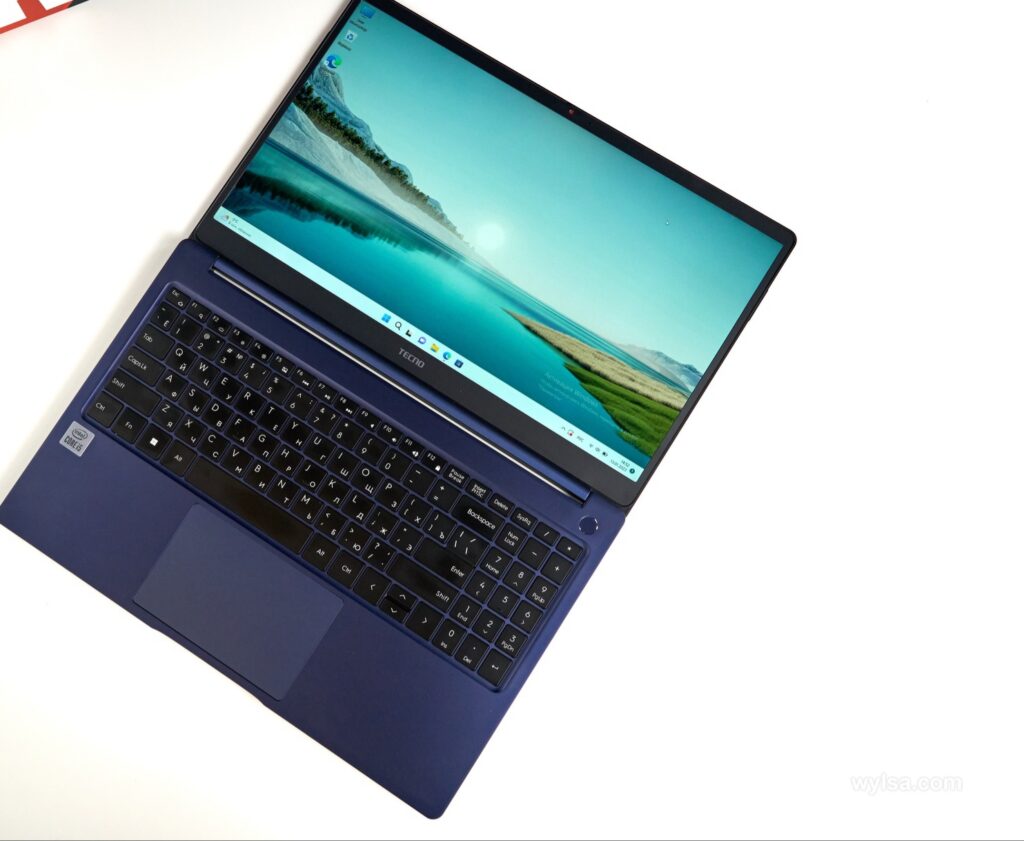 In addition, the laptop comes standard with a 16:10 aspect ratio. It also brings a 120 Hz refresh rate and 100% sRGB coverage. It allows you the ability to control brightness with its 450 nits, and its already equipped DC-dimming that keeps your eyes on any viewing page protected.
This is because the 3.2K ultra-high-definition resolution and its 100% sRGB color gamut, as well as Super-Vision MEGA is responsible for both screen clarity bringing you in, on every detail displayed. even every pore can be seen clearly. No doubts that the ultra-high screen-to-body ratio, will successfully give it user a cinema-like experience.
#2. Performance and storage
The Megabook S1 is sufficiently powered by an Intel 12th generation Core i7-1260P CPU, with 12 cores and 16 threads, and a Turbo Boost up to 4.7GHz. This boost improves multi-core performance by at least 1.6 times, also it triples the 12-core performance, and doubles the 16-thread performance.

It also comes with dual-fan cooling to ensure the maximum performance of this 35W TDP CPU. In terms of storage, there is an available 512 GB and 1 TB PCIe 4.0 SSDs to choose from to support your usage, it has a MicroSD card reader.
#4. Battery
Inspite of how light weighted the laptop is, it has a large 70Wh battery, and allows to be charged via one of the laptop's USB Type-C ports, with the bundled 65W GaN charge.
Though, unlike the Megabook T1 the company says this laptop have a battery life of about 12 hours of continued usage, which certainly supports a long day's work. There are also two USB-A ports, 1 x HDMI, 1 x 3.5 mm headphone audio jack.
#5. Keyboard
The laptop has keyboard with high-quality engraving as well as a backlight for the buttons, to support working in the dark. The brightness varies, and allows for four levels of backlight to be accessed.
The Tecno MegaBook S1 runs Windows 11 with special features for Tecno phones. When there is NFC, you can pair it quickly with a Tecno phone. You'll be able to see the phone's screen on the laptop through the OneLeap feature.
#6. Speakers
Another interesting feature about the MegaBook S1 are its speakers. It is equipped with 6 speakers and DTS:X Ultra support, as well as two microphones on board with AI-powered noise cancellation for calls.
The built-in webcam has AI, so you can set virtual backgrounds and there is also a Face Beauty feature, that can detect when someone is peeking over your shoulder and responds by blanking the screen.
Megabook S1 price and availability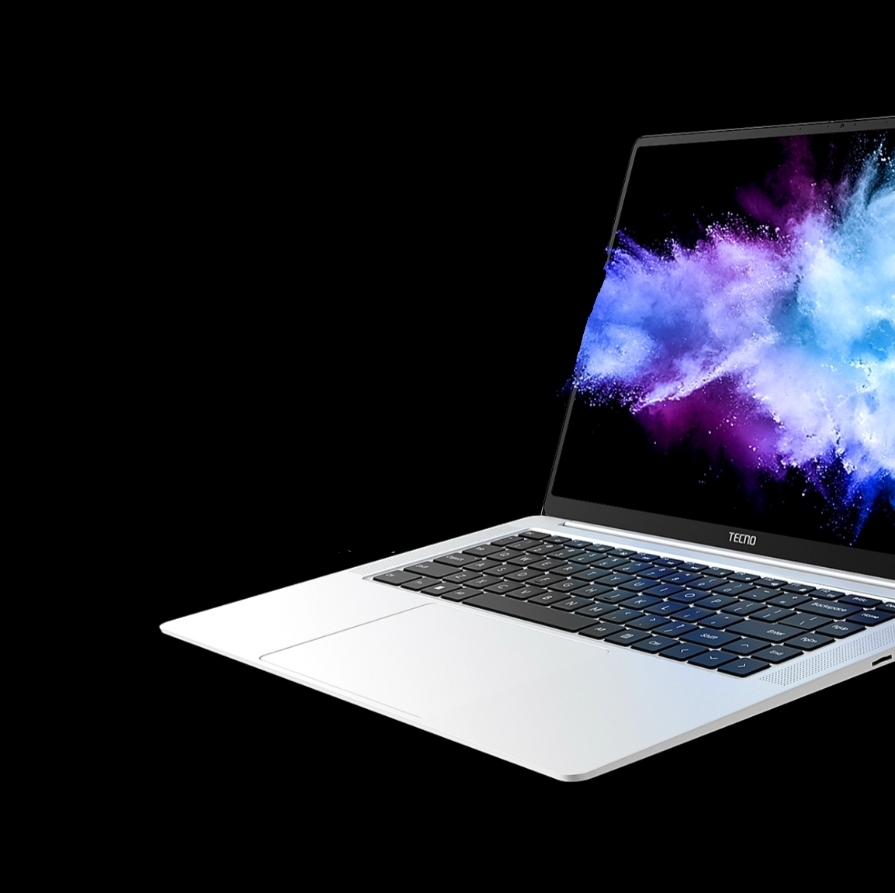 The Megabook S1 is currently priced differently with the 512 GB option going at $1,500 whereas the 1 TB storage going at a slightly higher price of $1,600. However, these prices are on par with the premium laptops that we often see in the market. Still, this laptop availability may be more pricey at selected markets.
Final thoughts
Tecno is rising in the smartphone scene and hopes to do the same in the laptop segment. We believe that the Tecno MegaBook S1 basically is the push into the flagship segment of laptops, just like the Tecno Phantom X2 Pro represents a push in the brand's smartphone business.
Was this article helpful?