Tech Updates
Apple Watch 2022 to be launched with updated Apple Watch SE – Rumoured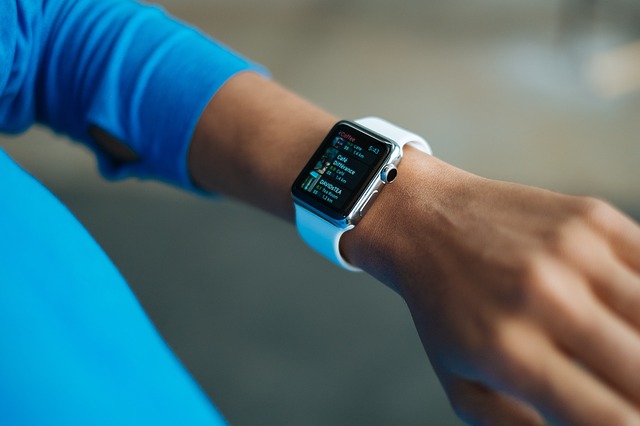 Apple's rumoured new rugged Apple Watch designed for athletes, hikers and those would use the Apple Watch 2022 device in extreme sporting environments could launch next year with an updated Apple Watch SE, according to Bloomberg reporter Mark Gurman in this week's edition of his "Power On" newsletter.
Mark Gurman also suggested at the beginning of the year that Apple was considering a new Apple Watch, dubbed the "Explorer Edition," which would add extra impact-resistance and protection to users who would like to wear an Apple Watch but failed to do so because of their environments or type of sports — rock climbing where it is important.
The device would be robust and durable enough to withstand it daily usage and it may include a slightly tweaked design and health features more in parity with higher-end models.
For now, the report said the plans for a new "Explorer Edition" Apple Watch were in the early stages and subject to cancellation however, those plans now appear to come true with Mark Gurman adding the device to the list of devices he expects to launch in 2022, suggesting the new rugged Apple Watch could launch when Apple releases the Apple Watch Series 8 and the second Apple Watch SE.
Apple Watch 2022 Release Date
In sequence to this rumour, Apple has not announced the new apple watch 2022 release date yet.
We trust you liked this article, please subscribe to our YouTube Channel for our videos and you can also be a part of our Facebook family.