You can absolutely pair Bose wireless headphones with a MacBook via MacOs Bluetooth preferences. These steps apply to Mac's running MacOs Catalina (10.15), MacOs Big Sur (11.0), MacOs Mojave (10.14). Follow these few steps to connect Bose headphones to MacBook:
Step #1. Use Bluetooth preferences to set up
You can use any set of wireless Bose headphones with your MacBook using Bluetooth:
Go to System preferences from Apple menu
Go to Sound
Select Bluetooth
Ensure Bluetooth is turned on, if not turn it on
Long press the power buttons on your Bose headphones to enter pairing mode. You will know your headphones is in pairing mode once you see the blinking status light near the Bluetooth icon
Then search for headphones at the bottom portion of the devices box and select Connect next to your device
Find your Bose Headphones listed at the top of the "Devices" box with connected message underneath the name
If you can not find Bose headphones from available devices list, turn Bluetooth off and turn it on again. Re-enter pairing mode on your headphones.
You can also access Bluetooth settings from the menu bar, select Bluetooth and choose Bluetooth preferences.
Step #2. Customize Bose headphones settings on your Mac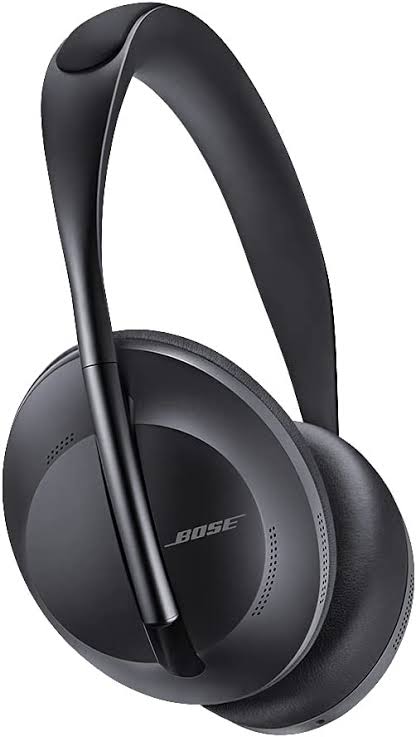 You can customize system sounds and sounds settings for your headphones once you connect Bose Headphones to MacBook.
Open System preferences
Go to Sound. Note that You can also access Bluetooth icon in the menu bar from menu
Hover over the name of your Bose headphones under 'Devices' and select Open sound preferences
Go to Sound Effects tab, select the sound you'd like to receive alerts
Highlight the name of the sound to select and adjust the volume by moving the indicator on the alert volume bar. You can preview sounds by double clicking the name of the Sound Effects
Select Output
Use the Toggle bars to adjust Balance and Output volume. You can also adjust Output volume from the other two tabs in the sound dialog: Sound Effect and Input
From Input tab, adjust Input volume. Move the toggle left or right
Double click microphone icons to turn input level up/down totally if you want to use inbuilt microphone on your headphones
How to disconnect Bose headphones from MacBook
You can disconnect your headphones from a MacBook especially if you use multiple pairs of Bose Headphones. You have to disconnect the model you are not using while still maintaining pairing connection.
Go to Bluetooth menu and select Bluetooth preferences
Select, then right click the name of your connected headphones and choose disconnect. Your headphones will appear on the top part of "Devices list". "Not Connected" will be boldly written underneath.
Alternatively:
Select Bluetooth menu icon > click Name of your headphones > Select Disconnect. Reconnect by right clicking the name and select connect.
How to unpair Bose headphones from MacBook
You might experience connectivity issues and therefore need to un-pair Bose Headphones from Mac.
System preferences > Bluetooth > Select headphones from "Devices" > Right click the Name > Select Remove > a dialog box appears, confirm you will need to pair your headphones to use them again > Select Remove to confirm deletion OR highlight name of your headphones under "Device" > select the X icon to un-pair.
FAQs
Can I get Bose connect app on MacBook?
No, the Bose connect app is only available for iOS and Android devices.
What should I do if my Bose headphones won't connect to MacBook?
Cycle the power off/on by holding power buttons for at least 2 seconds until you hear the tones. Power them back on by pressing/ releasing the power button.
Or, try clearing headphone's pairing list by pressing and holding power button for 10 seconds until you hear "Bluetooth device list cleared".
Can I clean my Bose headphones and how?
Yes, you can clean by using a soft, damp cloth to gently wipe the outside surface. Then use tweezers to carefully remove dirt's from the headset's earcups.
Use mild soap and small water when cleaning and don't submerge the headphones in water or any form of liquid. Don't blow air or use a vacuum cleaner to clean the headphone, it will cause damages.
How do I reset Bose headphones?
Hold the power off button for 30 seconds. Plug into a USB power supply and wait for 5-6 seconds. Unplug the cord, wait for 4 minutes and turn them back on.
This article was first published on September 2, 2022 7:58 p.m. WAT
Was this article helpful?