Apps
How to go live on TikTok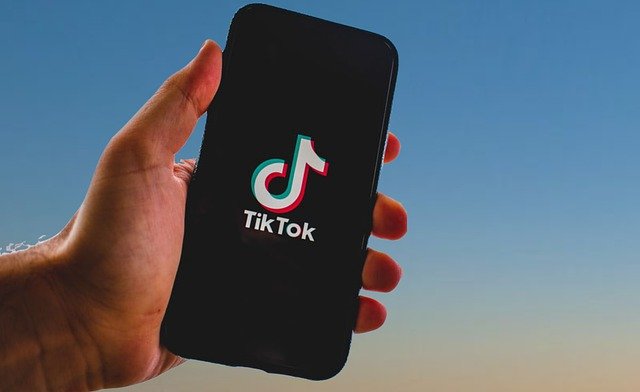 Almost everyone wants to go live on TikTok — Both social media content creator or regular users. This is because, going live will help you to grow, increase your audience and even help engage with followers amongst other benefits. Follow the simple steps below to go LIVE.
Requirements
First of all, you must meet TikTok's minimum age requirement of 16 years of age — this is determined by your birthdate when you created your TikTok profile and secondly, you'll need to have at least 1,000 followers to unlock the feature to go Live.
Steps for going live on TikTok
If you have met the above requirements —16+ years of age and have 1000+ followers, simply follow the steps to go live on TikTok.
Launch the TikTok app and tap the create icon (+) at the bottom of the screen.
Select LIVE from the menu.
Once you select LIVE, you'll see a preview of your video feed. In the preview, you proceed by adding a title to your livestream. You can also add filters, turn comments on or off etc.
Tap Go LIVE to begin streaming your video.