Computing
How to Reset Password on a Lenovo Laptop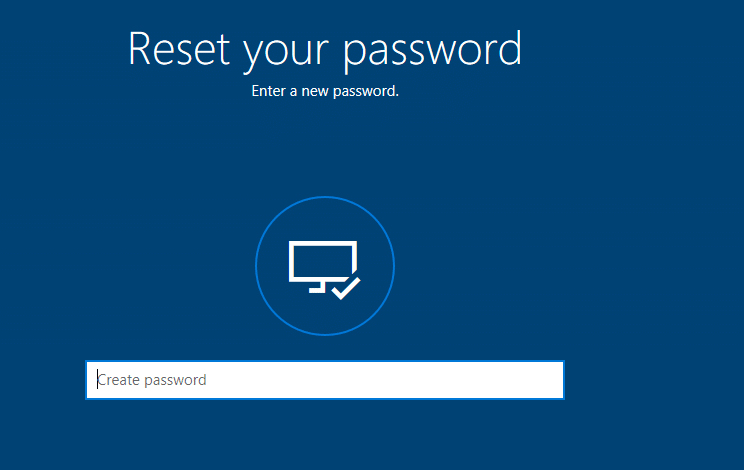 Welcome, this article will guide you on how to reset password on Lenovo laptop irrespective of your version of Windows (Windows 11, 10, 8.1, 7). First, If you used your Microsoft Account — email address to log in to your PC, you can easily reset your Microsoft Account password using another device. Simply go to the Microsoft account recovery page, enter your email address, phone number, or even your Skype name and follow the on-screen instructions.
After resetting your Microsoft Account password as guided above, you will have the option to set up security questions — this is highly recommended in case you forget your password, follow by selecting Forgot Password on the login screen to access your account.
If you are using a local account and you can remember your password, log in and change your Windows password, go to Sign-in options > Password > Change.
Tips: If another user has an administrator privileges on your PC, the user can also log in and change your password for you.
Forgot Password? Here is How to Reset Password on a Lenovo Laptop
The sure way is creating a Windows password reset disk on a flash drive or CD/DVD. Although, this is something that you must do even before you forget your password as you can use it as many time as you want to reset your password.
If you have your reset disk handy, follow these guides:
Try to log in with any password follow by Selecting OK when you are notified that the password is incorrect.
Then, Insert the password reset disk. The Password Reset Wizard should start automatically.
Select your USB drive with the reset disk and follow the on-screen instructions to create a new password.
No Password Reset Disk? You Can Still Unlock Your Lenovo Laptop
There is a way out for you to reset your Windows password from the Command Prompt if you do not have a reset disk — The only problem is that Windows may ask for your password during the process and If that's the case, you can use third-party password recovery tools for Windows like Passware Windows Key Basic, as they allow you to access administrative settings and you can eventually reset your Lenevo laptop's password, but you should be extremely careful and make more research on non-Microsoft products before using them.
Lastly, another option to consider is to factory reset your laptop — this will definitely wipe all of your personal files if you do not mind losing them.