If you have been itching to know more about the Nintendo Switch 2; design, features and release date. Well, here is an article to portray what we have gathered from the Chinese gamemaker so far.
Apparently, based on the rumours that have been picking up pace lately. The Nintendo Switch 2 is likely to make debut any moment from now.
Nintendo Switch 2 Features
#1. Design
Nintendo may introduce all round new consoles that build upon the features and power of their successors for home use or may be all together a complete new overhaul that promises to be more iterative with its handheld machines. As such, it's no surprise why this is such an anticipated news and a next big thing in the world of gaming machines.
To this end, a new 3D concept is making online rounds, and it envisions a more premium stand on Nintendo's hybrid console. Though interestingly, this concept already has a Californian influence with its very stunning, and stylish design, made with brushed metal Joy Cons and an improved kickstand.
#2. Display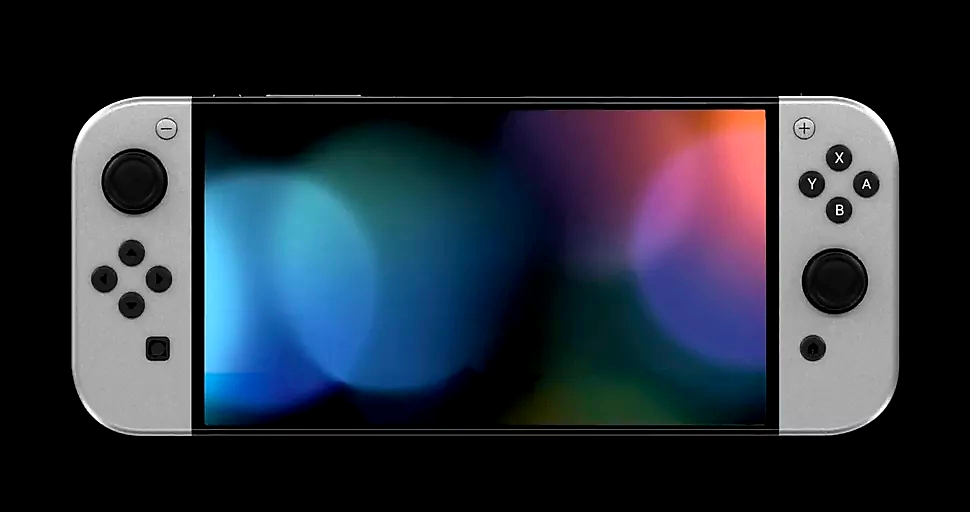 Also, it incorporates a brand new UI, analogue triggers and a 1080p display which rumours believe will be an upcoming screen upgrade.
But, here is the real highlight of the Nintendo Switch 2, the clip suggest that it can successfully use one brand's style to advertise another's product, across the clean typeface, to the fluid transitions and of course to the iOS-17 like animations, which promises to have all the hallmarks of a recent Apple product reveal.
Clearly, the hardware's design changes are exciting, but based on the rumours which most likely has an iota of truth, claims are that the most exciting upgrades will be reserved for docked mode, also that the machine will be capable of 4K output when connected to a TV, this right here is exactly the feel gamers have been hoping to have for so long and being finally present in the Nintendo SWITCH 2 will be both fulfilling and exhilarating.
Indeed, exploring Nintendo's games and zooming in on them will definitely be more immersive in crisp 4K.
Nintendo Switch 2 Release Date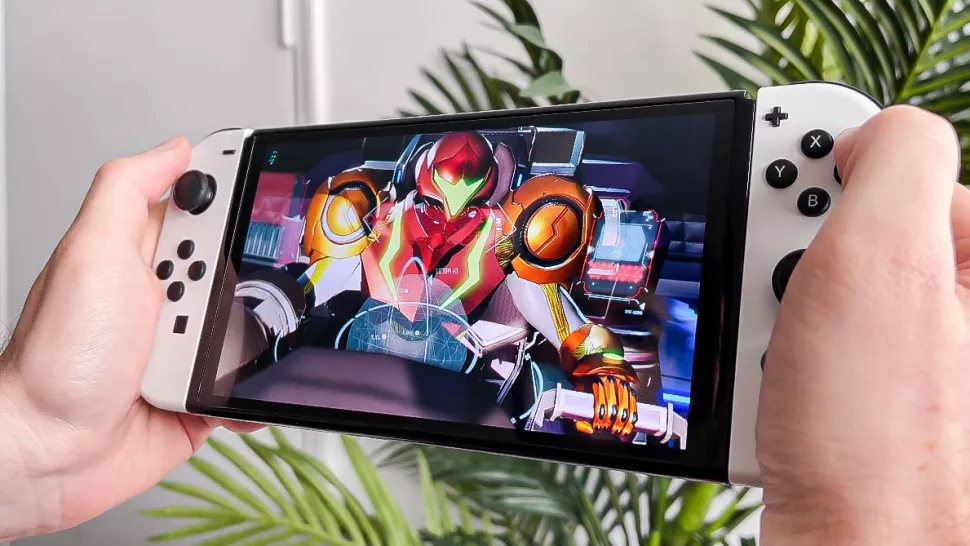 The Switch 2 won't be released until at least April 2024. At the same financial earnings call, Furukawa stated that no hardware would be coming this financial year, which concludes at the end of March 2024.
The VGC report states that the Nintendo Switch 2 might come out in 2024, specifically its second half. A late release timeline will also help Nintendo get enough stock in its warehouse to avoid the situation that was faced by Sony and Microsoft in 2020 with their current generation consoles.
Before you go…
Nintendo Switch 2, though still an anticipated game console will no doubts make an impression when it finally launches and we hope that beyond the rumors that the company will keep fans particularly wowed, and make the wait worthwhile after six years since their last release.
Was this article helpful?