Quick answer
Walli cases provides protection against drops, scratches.
Walli cases provides protection against water and dust exposure.
Walli cases provides purse space for your credit/debit cards.
Walli cases also absorb shocks from falls or other impacts.
---
How are Walli cases protective? Is one of the frequent questions people ask before purchase. Of course everyone wants to get value for their money, so it's only fair to ensure that they are investing in something that can give them that and perhaps more.
We live in a technology era that gets more advanced by the day, and our smartphones have fast become a can't-do-without. Smartphones is one of the many technological gadgets we invest on for many reasons. Apparently, it has gone beyond just making calls to family members and loved ones, or texting but the very device in which we get varying subjects of tutorials from, attend meetings with, and of course work or network with.
This very important piece of possession can cost some of us a near fortune to purchase, depending on what we intend to achieve with them. One of the downsides to some of our smartphones is how fragile they are, due to the delicate materials put together in its manufacturing. For this reason, we cannot overemphasize how much it needs to be kept safe and protected, from cracks, dents, breaks, dust, etc.
Yes, we are also aware that technology today, have made it so much so that some of our smartphones are water-resistant and at such can afford to be cleaned by it. But, this doesn't offer protection to cracks, breaks etc. Hence, we need to be careful.
To minimize this problem to the barest and answer the question "how are Walli cases protective?", we need phone cases (we recommended Walli cases). Though, phone cases are simply items that offer protection to our smartphones. They have similar functions to our clothes, and keep our smartphones safe from damages. Cases can help protect our smartphones from scratches, cracks, drops and other damages.
Which brings us to Walli phone cases; Ever used a pouch or a phone case? If yes, how was your experience? Did it help protect your phone? Would you use a phone case or rather not?
You can agree, that some phone cases provide more levels of protection, than some. A user who frequently drop their phones, need better protection than a user who is concerned about a dusty environment or thievery.
However, because we consider our smartphones near buddies, and do a lot with them, we therefore take their protection seriously. Whether you are using an iOS device or an android device, there's a phone case by Walli to fit all.
What Walli cases are?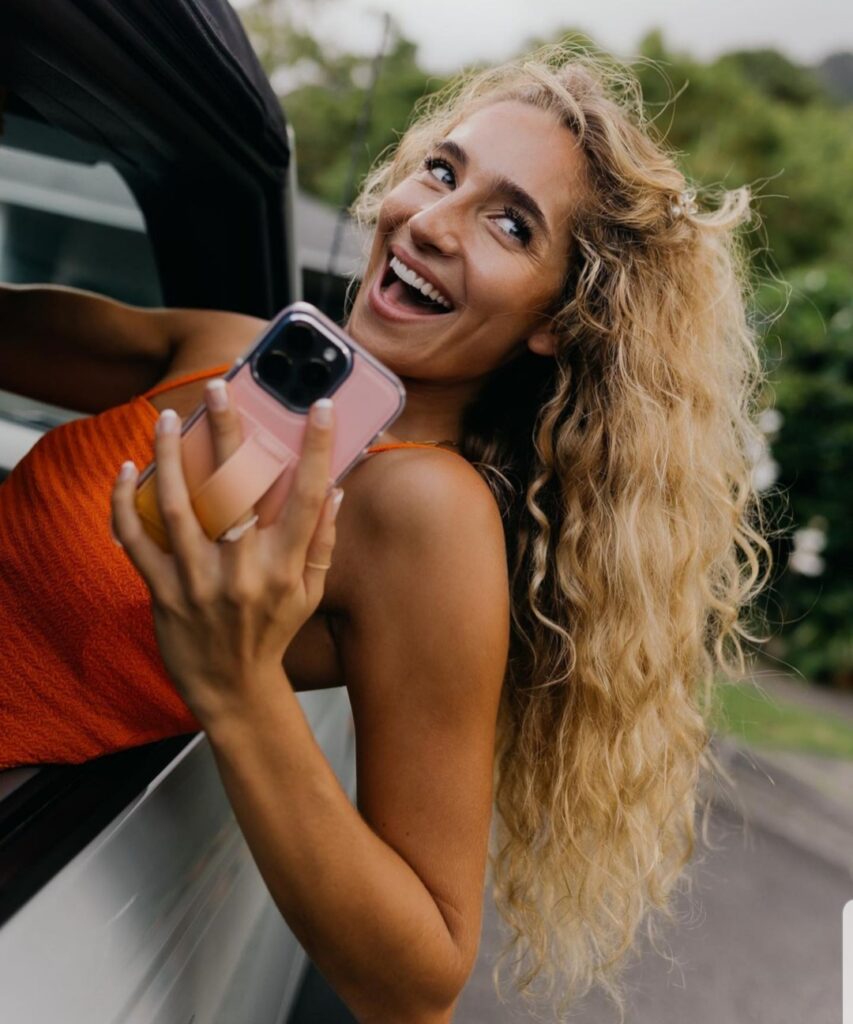 A Walli case is a phone case that offers an ultimate protection for your smartphone, they come with a finger loop, a wallet space, and a kickstand, all in one so you carry less, and achieve more.
Walli is a prominent brand that offer a wide variety of iPhone cases and Android phone cases. They are also vested in sourcing environmentally sensible materials that are perfect for your smartphone. This is why they are preferred.
Types of Walli cases
Walli cases are made in various types and feel to provide smooth and effective protection to smartphones, and meet the many preferences of individuals and the most common types are:
Leather cases
Walli magnetic cases
1. Leather cases
Most of Walli cases are Leather-made, produced with the finest natural or synthetic leather to offer the needed protection against scratches, minor impacts from drops etc.
These leather cases by Walli are also the most popular type of phone cases. This is because they offer you extra protection on a rough day. They are good at saving the day, ensuring that your phone stays secured to your hand when lifting a number of documents, or fastened and hanging casually around your waist while engaging in a selfie with friends on the beach.
2. Walli magnetic cases
Walli offer magnetic cases in different styles and designs without compromising on quality. They are designed compatible with magnetic car mounts that works specifically for the iPhone. This magnetic cases provide stability to your smartphones and secures it from dropping.
How are Walli cases protective?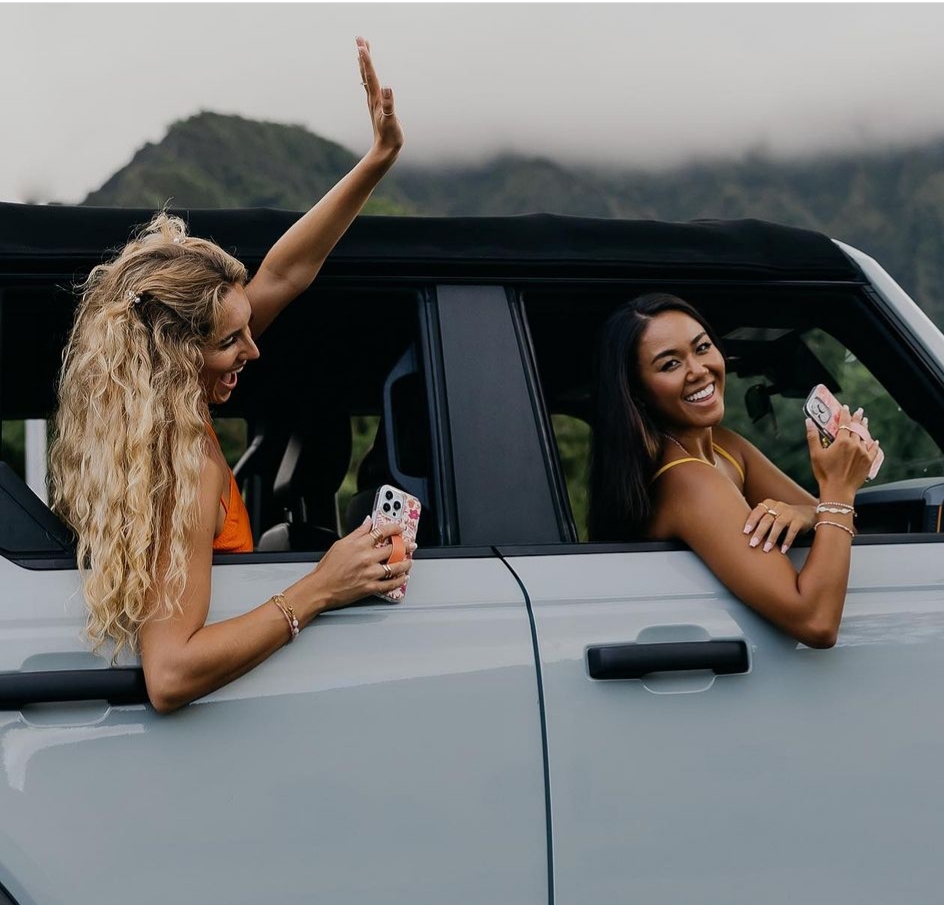 There are many benefits of using a phone case, but Walli cases offer more. Walli cases offer the following protection to your smartphones:
It offers camera lens protector.
It offers protection against drops, scratches and other imparts.
It is made of vegan leather and therefore is mild and provides a more secured grip.
It help in reducing the risk of theft.
It also provides protection against water and dust exposure that that may otherwise had gotten into the phone's compartments.
It offers a purse space for your credit card convenience.
It comes in several styles that improves the aesthetic appearances of your phone.
Why you should use a Walli phone case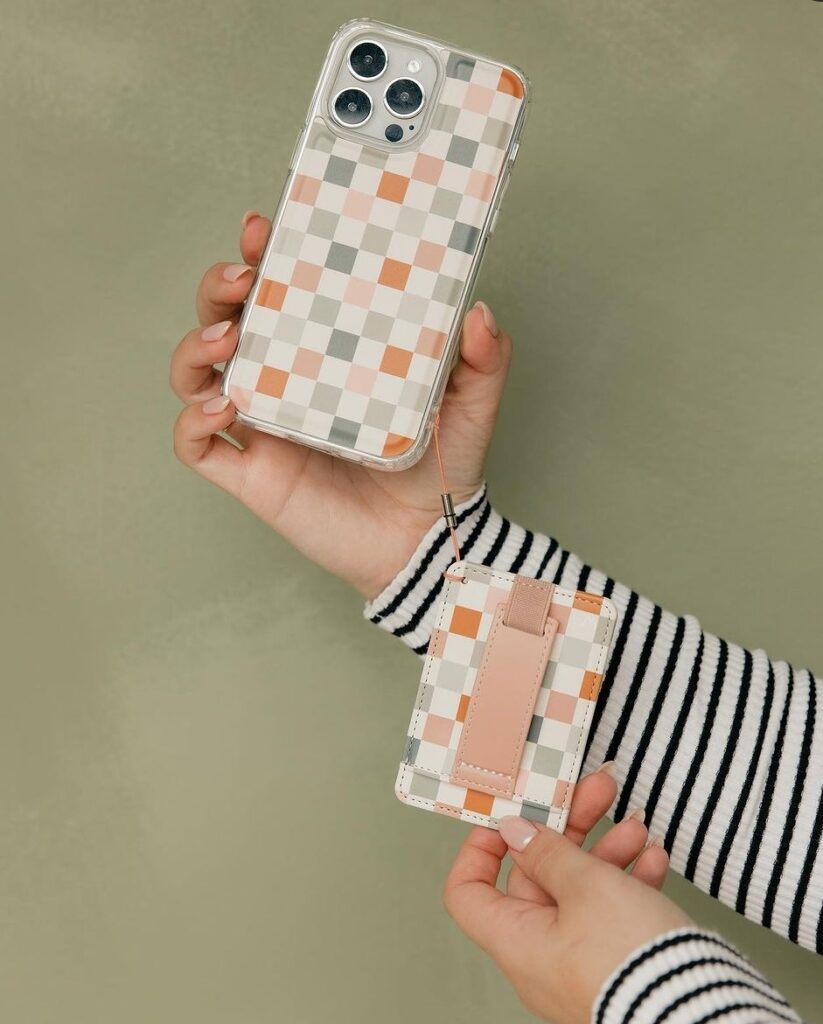 1. More resale value
Keeping your smartphone protected by a Walli case means preserving it in its original state till you chose to change it. Changing your smartphone may mean resaling or gifting, any of which will give you more value.
2. Improves look and feel
If you purchased a new smartphone that you are totally in love with and feel the need to flaunt it, you may end up ruining it in a matter of weeks. But a Walli case, have the ability to maintain and the original look and beauty of your device as well as improve it. This is because it offers various varieties of design to choose from.
Also, Walli cases allow for easy cleaning of your phone case to prolong its life.
3. Increased functionality
In addition, they provide increased functionality, wallet space for credit cards, saving you the hassle of carrying an extra purse or loosing it if carried in hand.
Before you go…
We trust that our above article on How are Walli cases protective have done justice to your curiosity. Yet, to learn more about Walli cases you can read How Walli Cases are Best Protection for Your Phones.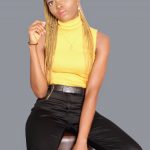 Was this article helpful?