Apparently, anything business is a subtle competition to be better than a rival, but that may not be our intention in this article.
Phone cases have been a total lifesaver for many of us, if not all of us. We need these cases to keep our smartphones from destruction that may ruin the aesthetic appearances we adore in our phones.
Phone cases have countlessly daved our phones from being broken, scratched, rusty, cracked around the edges and no doubts have added a more interesting look to our smartphones. It could very much be likened to wearing clothes, clothes do not just cover our nudity, they add to our physical appearances and complete finesse.
With that in mind, safety of our smartphones is the paramount thing on both phone cases brands. With the rate at which our phones fall accidentally and with the ridiculous cost of replacing the screens, we couldn't be more happy that these brands do a lot to save our money at very fair prices. But even with the fact that they do an excellent job, we love to compare Loopy and Walli cases.
To attempt to arrive at a conclusion, it is important to state that, this we may not arrive at a generally accepted decision because we are aware that it boils down to individual choices and what they need from a phone case.
What is a Loopy Case?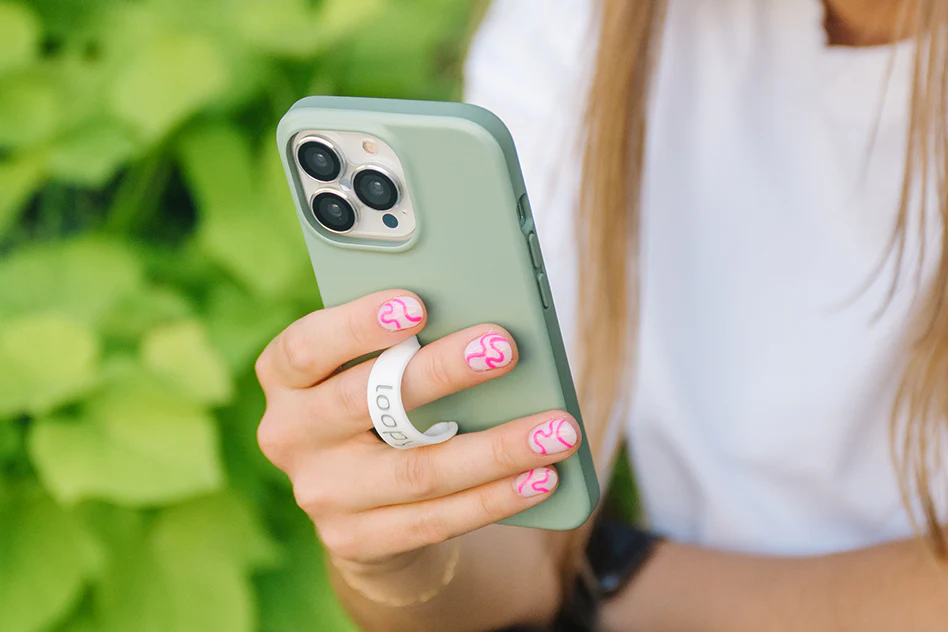 Loopy is a phone case brand that manufactures and markets varieties of phone cases that comes with a loop. These loops may be removable and reusable cell phone grip straps, that with just a swap of a loop to another it could affect the entire feel of your smartphone.
Loopy promises to make your phone infinitely more functional without trading your comfort, rather bettering it.
What is a Walli Case?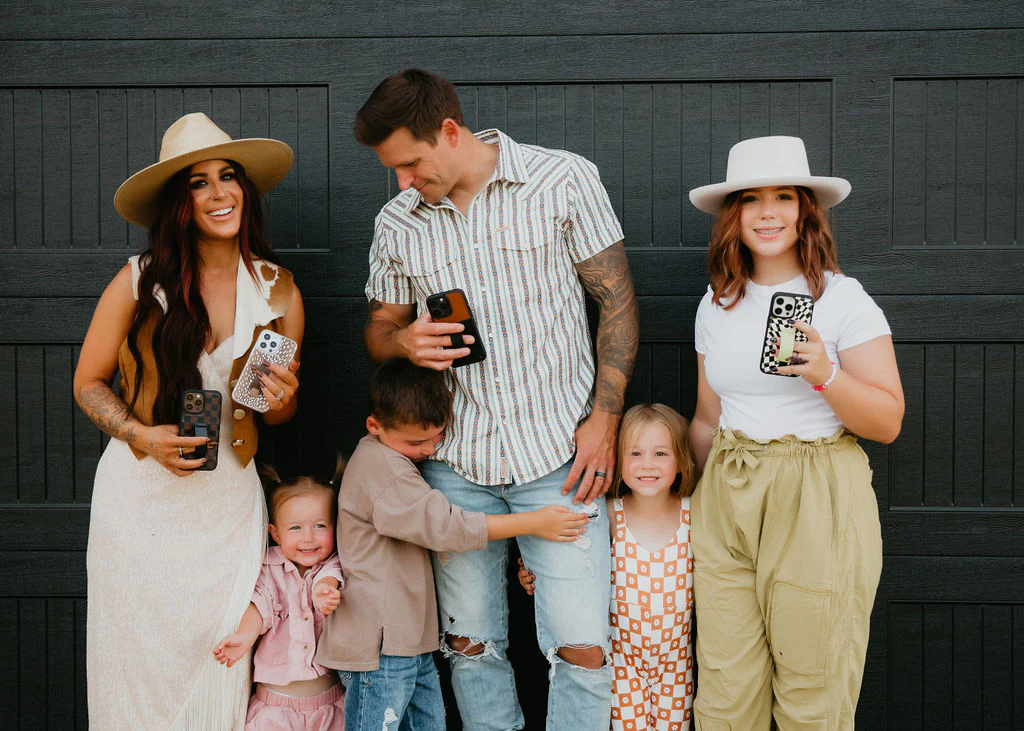 A Walli case is a very popular brand of phone cases that is characterized by a loop that assures better grip and a wallet space where users can fit in a credit card or two.
Walli cases are aimed at time saving, eliminating unnecessary spending, and stress associated with extra care associated with lack of a walli phone case.
Walli case are securedly designed to keep your phone safe and steady, the loop locks in place and allows you to turn it into a stand as well!
Loopy vs Walli Cases Comparisons
To reach a verdict between a Loopy vs Walli case comparison, here is our approach: Loopy Cases, depending on type, can help your phone survive a 4 or 6 foot accidental drop. The loop is made of silicon strap that helps to prevent dropping your phone.
The loop is fittedly designed in a way that allows convenience and leverage of your smartphone in one hand or hold two things on the same hand without sacrificing or worrying about your phone's safety in the process.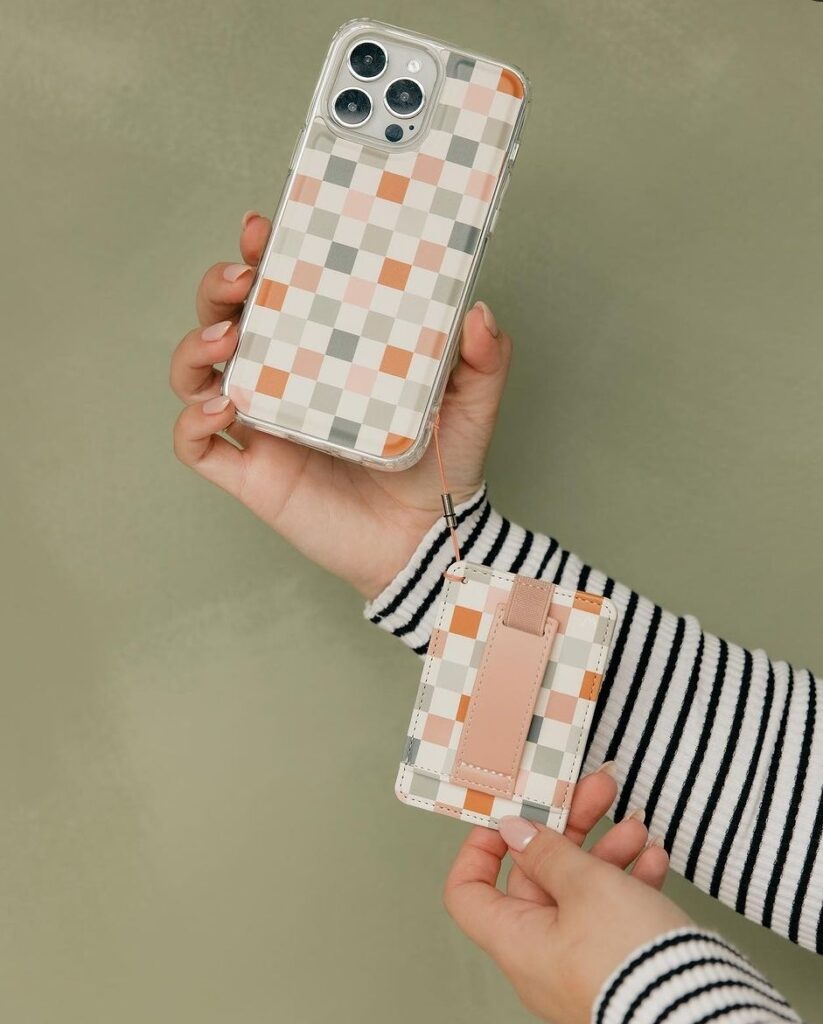 A Walli case is similar to a Loopy case as it provides a loop that gives secured grip, it is not as removable like the Loopy's because most of Wallis cases loops are sewn to the cases, but Walli eliminates your worry and concerns over dropping your phone while ensuring you hold as well as carry around a bulky weight of your choice in the same hand.
Loopy vs Walli Case for kids
Both Loopy and Walli cases work great for kids to grasp onto if playing a game on them or just watching a video without a scare to their parents they'll drop the phone.
Also loopy cases have loops that is just that "loops", that happen to be in one piece, of a thick, soft durable plastic made easy to clean with no partitions for nothing else. While Walli cases have an advantage of larger variety of designs and colors than Loopy's more limited designs. So, for someone who is big on appearance, Walli cases are a great idea.

Due to the silicon material of a Loopy case it is soft on your fingers than a pop socket and they have speedy shipping and good customer service if any complaints arises. We read reviews from customers that got loops on Loopy cases replaced for free.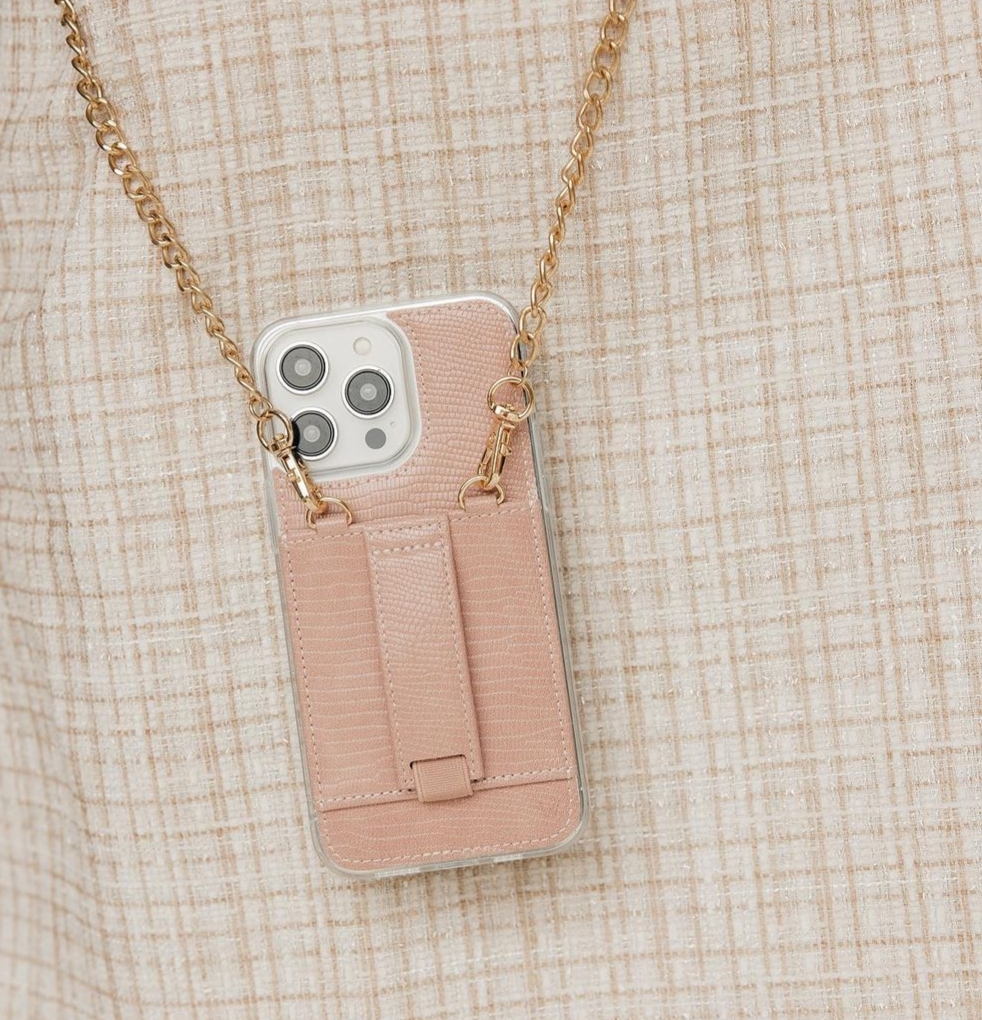 Another seemingly advantage of Walli cases over Loopy's – is it's ability to safe-keep a credit card or driver's license in the wallet case. In a conquest, between Loopy vs Walli case these are few things to work with.
Also just like Loopy's, Walli cases are made with fine material that is soft, feels good to the touch, and easy to clean.
The other difficult to miss thing is that if you do drop your phone, Loopy Cases are built solid, and offers maximum protection, especially on those edges that depending on the height involved.
Before you go…
Though this article is between Loopy vs Walli Case, we recommend both for consumers as both are super unique and stunningly beautiful to fits into different personalities as well as cater to different individual needs.
All you need is have a finger or two in the loop on the back, and it maybe virtually impossible to drop. To know more about the Walli cases, skim through "How walli cases are best protection for your phones."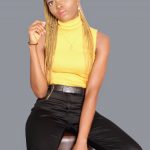 Was this article helpful?