How-tos
How to Watch & Stream Netflix Outside US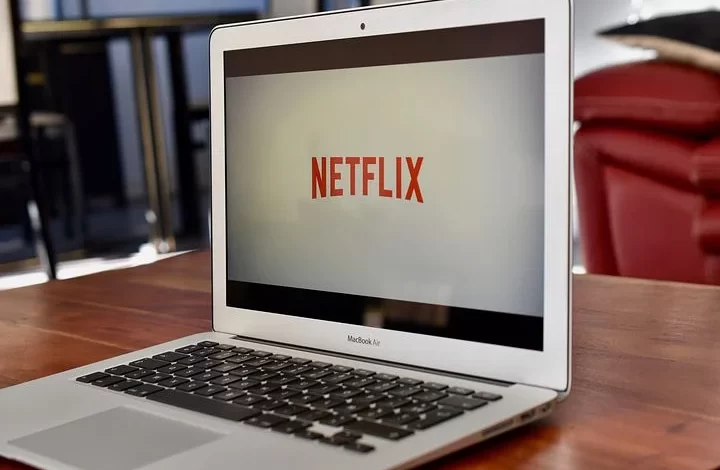 It is without contest to say that currently Netflix is the most popular media streaming service and has close to 204 million subscribers and still counting, with over a hundred million of these subscribers coming from outside the shores of the United States. There is absolutely no way you would not want to own an account with this team else you might be missing out on a whole lot of entertainment that should actually keep you on your toes and even ease you of a day's stress.
You cannot go wrong if you sign up for an account with Netflix. Though, you might be in for a huge disappointment if you access one of the country-specific versions of Netflix. This is because every country has a different catalog of titles. Let's see why is that and how you can circumvent this? We will tell you how to watch Netflix abroad using a reliable VPN.
This specific catalog of titles addressed to different countries is made so to enforce copyright by country. Netflix may decide to pay the stipulated amount demanded to stream a title in one country while another might not just be on the same page with same negotiations.
Stream Netflix from anywhere using a VPN
Unlock Netflix libraries including US, UK & more
Stream Netflix from anywhere using a VPN: Netflix have some restrictions to its terms of use and what you can have access to, when you are in different countries. They also allow users access to streaming other titles that may not originally be available for a particular country with the use of VPN or proxy. With the use of VPN or any other geographic restrictions you can unlock safely Netflix Libraries including that of US, UK and more but your VPN provider IPs must stay unknown.
We trust you liked this article, please subscribe to our YouTube Channel for our videos and you can also be a part of our Facebook family.