Padlet is an online noticeboard used mostly by teachers. Padlet has a blank space that allows teachers to create their own board and customize them with texts, images, audio, videos, links, classroom newsletters, educational updates, lesson material, answers to questions, and other educational tools. It is basically a space for teachers and students to share materials and learn in real time.
Padlet also allows teachers to share their board with their students and save them for referential purposes. In this article, I will be detailing how to create a Padlet and share in Google Classroom.
How to Create a Padlet and Share in Google Classroom
You can access Padlet for free via the app or the web version.
Go to https://padlet.com/.
Once you have access to Padlet. Click on Login to log in if you already have an account. Or click sign up to sign up with either your Facebook or Google account.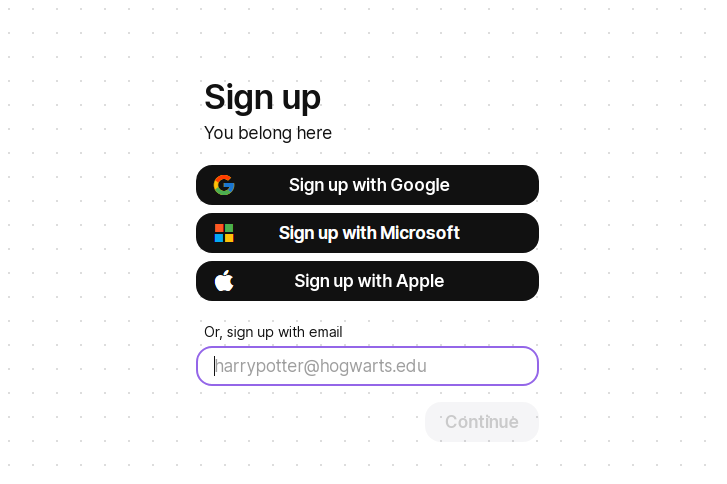 Once you sign in, the dashboard is the first screen you see after signing in.
From here, you will find the following:
Your profile picture and other accounts you're a member of.
Buttons, clicking these buttons will lead you to create a new board, or join someone else's board using their URl.
All the padlets that you have made, viewed, bookmarked, and been added as a contributor to.
Make a Padlet
To make a Padlet, click the pink Make a Padlet button to create a new Padlet.

Then adjust the settings to suit your preference.
How to share Padlet in Google Classroom
Open your Dashboard in Padlet. Then open a Padlet by clicking on it.

Click the share settings by the upper left. Scroll down when the menu opens.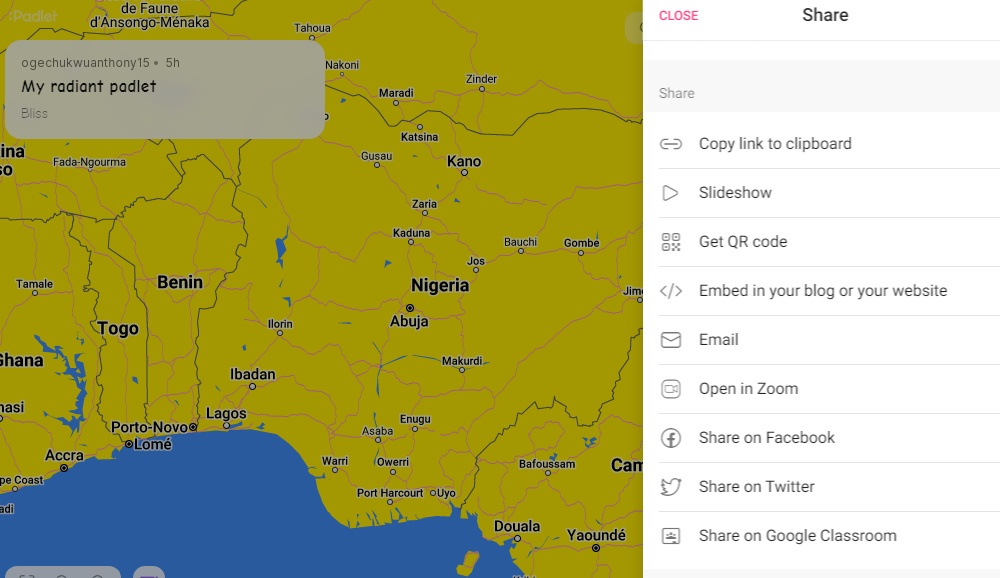 Then select "Share on Google Classroom".
A menu of your Google Classrooms will come up, click the down arrow to open your list of classes.
Choose a class and click the down arrow to open the action menu.
Select how you want your Padlet posted to the class and click Go.
Click Post.
To see the post, click View post in the classroom and you will find your Padlet in that class.
Follow these steps and successfully make and share a Padlet with another class in Google Classroom.
Before you go…
Padlet is a very versatile tool. In my next article, I will be detailing how to make and use Padlet for teachers.
Was this article helpful?